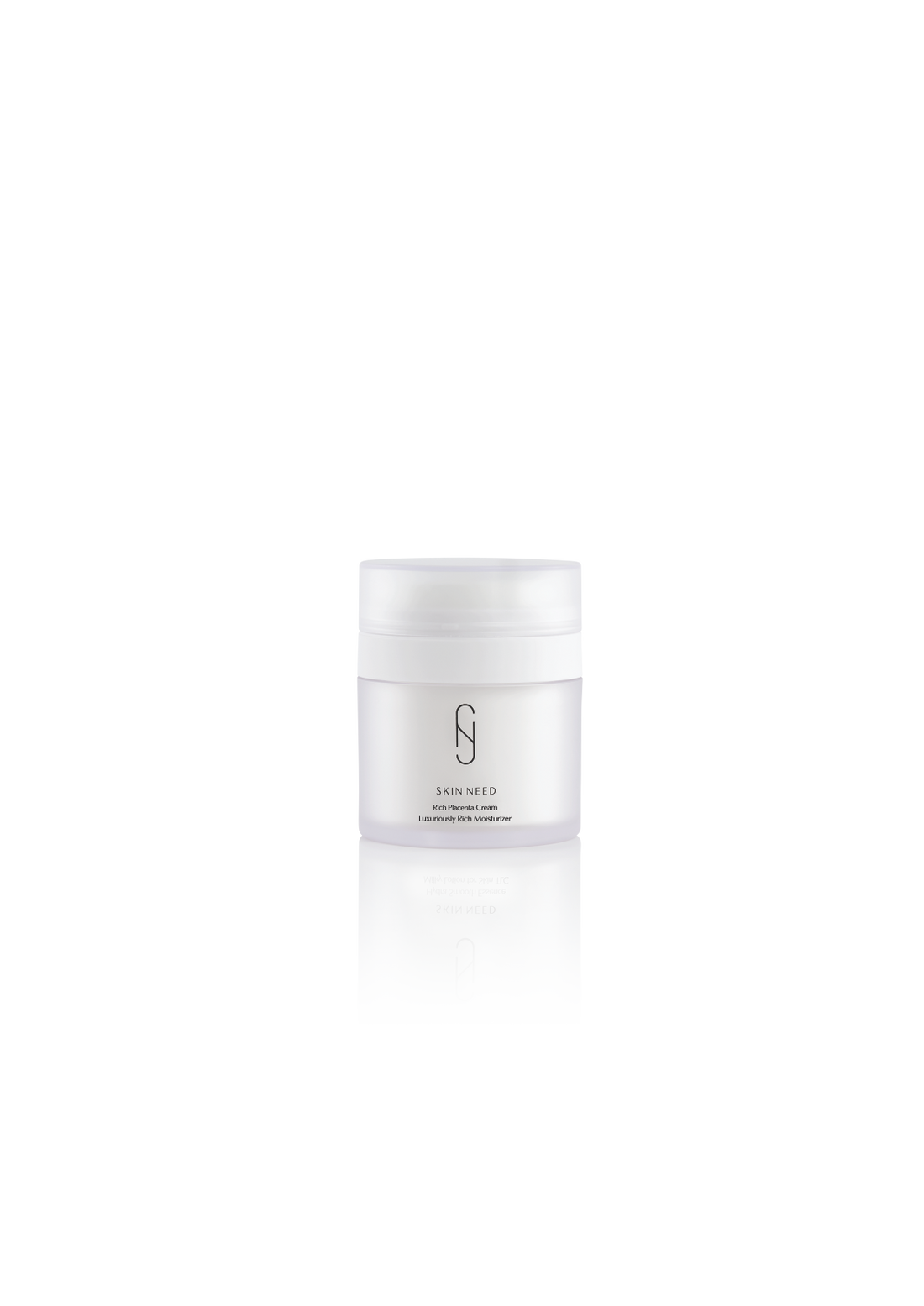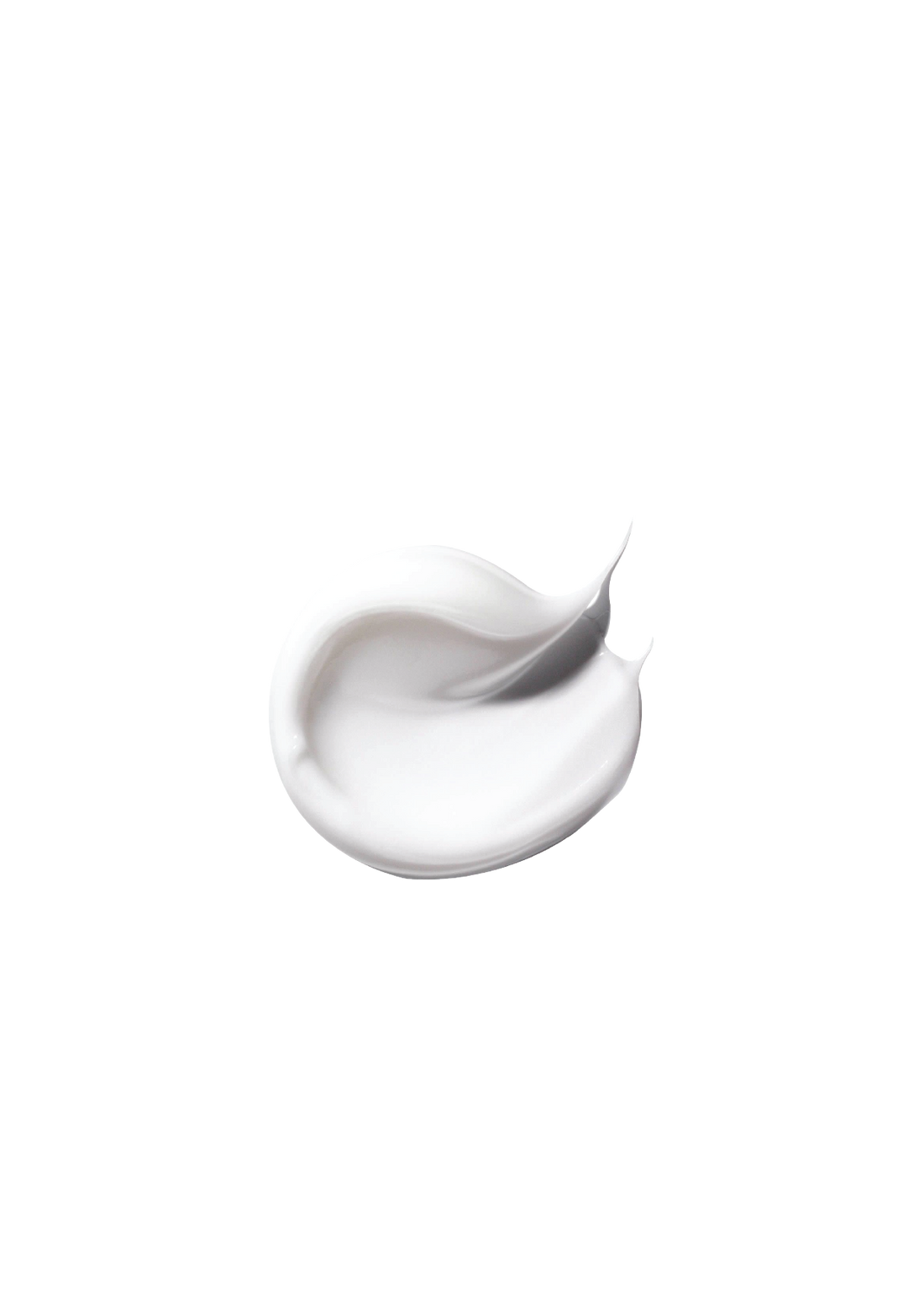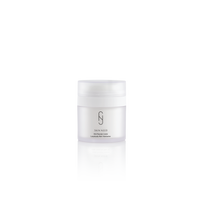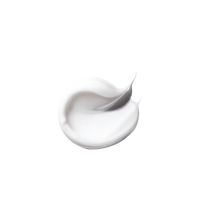 RICH PLACENTA CREAM 50mle
**所有訂單一經確認不設更改或退換
Luxuriously Rich Moisturizer
Smooth, luxurious, and all-round age prevention – a revitalizing rich cream that contains high concentration of pure, precious, and bioactive complexes derived from desert plants to combat skin senescence, free radical damage, loss of elasticity, restoring youthful radiance, texture, and firmness to the skin. Contains naturally-derived Resveratrol, one of nature's most potent anti-oxidizing substance, to guard the skin against extrinsic aging factors
Featured Ingredients
Resveratrol, Mexican Wild Yam Extract, Pentapeptides, Kukui Nut Oil, Santalum Acuminatum Fruit Extract, Citrus Glauca Fruit Extract, Acacia Victoriae Fruit Extract
Contains
Sugar Beet Molasses Extract, Plant-derived Squalane, Rice Germ Extract, Wheat Proteins, Aloe Vera Leaf Juice, Seaweed Extract, French Lavender Essential Oil, Myrhh Essential Oil, Geranium Essential Oil.
Directions
Use 2 times a day or as needed. Remove overcap and dispense by pressing down on mixing plate. Blend with Skin Need serum for added benefits as directed by a professional.
Massage your custom mixture evenly onto skin in an upward circular motion.
** Not suitable to use during pregnancy and maternity
* For International shipping , WULT is not responsible for any import duty and/or tax and customs Clearance Service Charges Payment
我的皮膚要少量面霜混合HA一齊用,才覺得被吸收,如果只用佢好似覺得有層膜係面上,滋潤形嚟講佢唔笠唔厚,感覺好好,喜歡無重感
Use when its early winter. Calm my sensi skin, provide enough moist, able to lock my skin from drying out
Rich Placenta Cream is my preferred face cream during winter time, create a glowy effect right after using it, and it is not too thick.