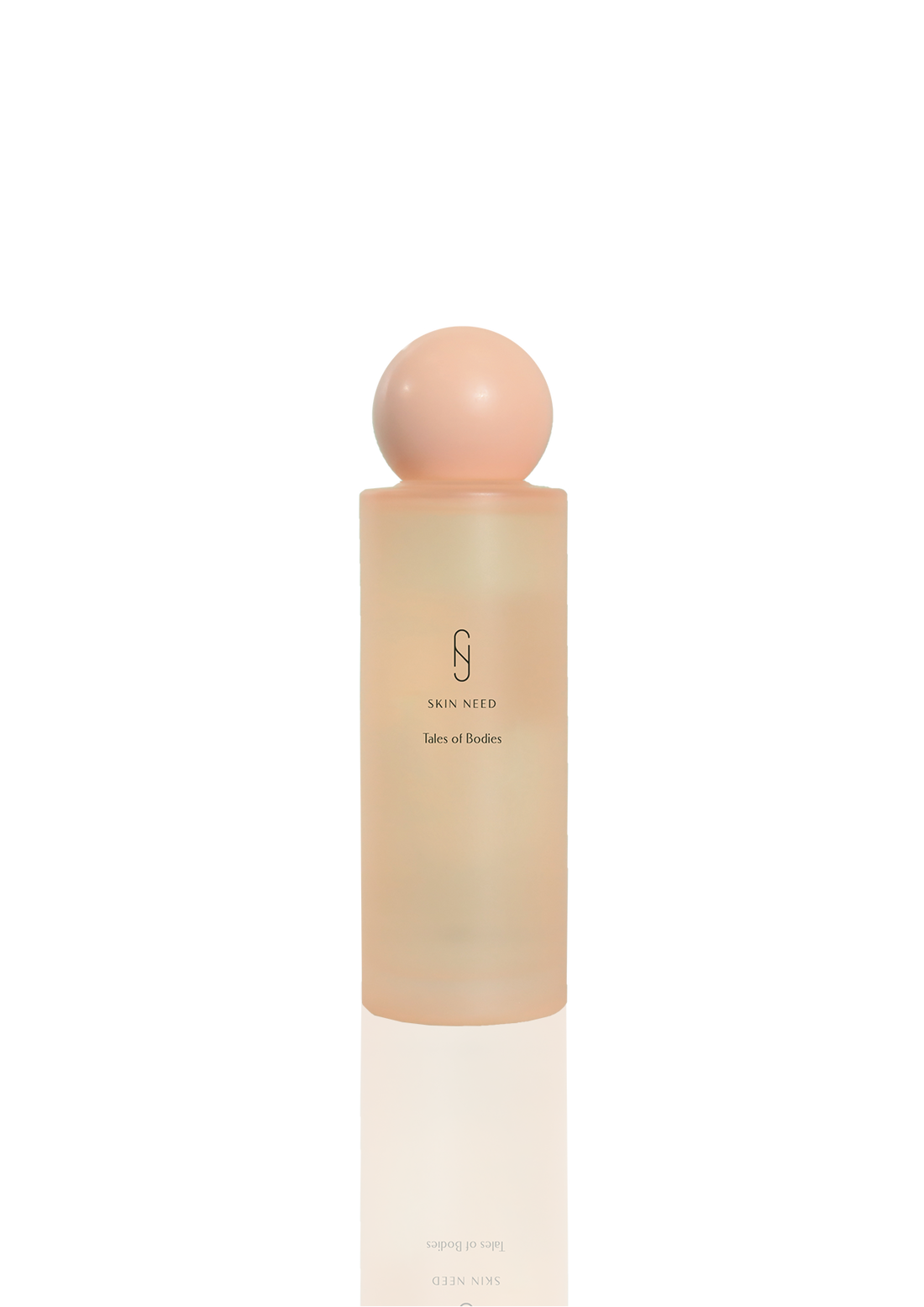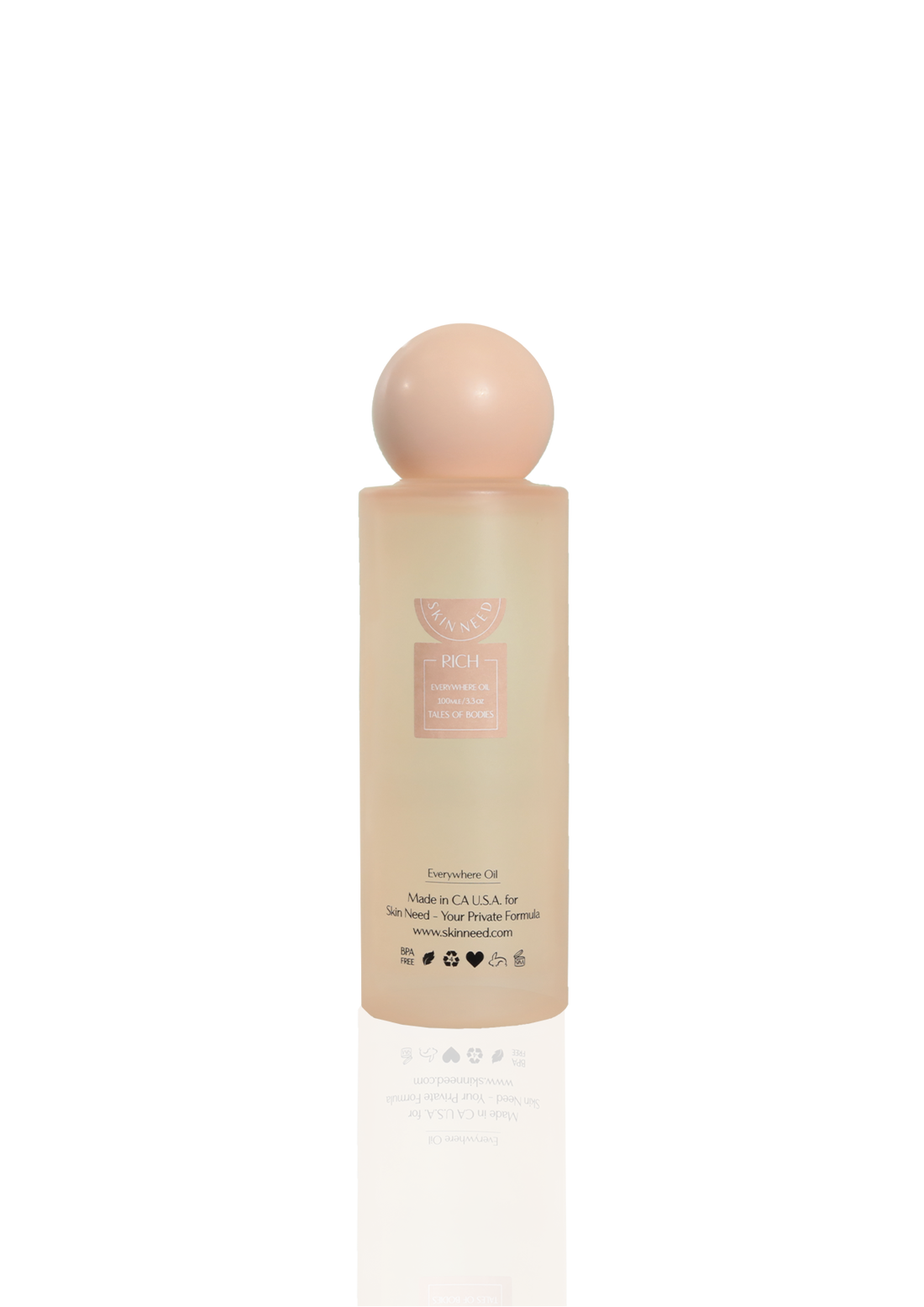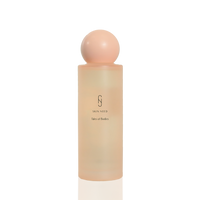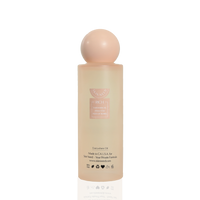 Tales of Bodies - Rich Everywhere Oil
**所有訂單一經確認不設更改或退換

Additive Free | Silicone Free | Just Oils
An artful blend of skin repairing virgin and refined oils to offer optimal nourishment and nutrition to the skin. With deep repairing, revitalizing, and skin calming oils such as Marula, Rosehip Seed, and Hemp Seed, the formula melts into skin to reduce transepidermal water loss while instantly refining the texture of the skin to fend off dryness and discomfort.
Contains:
Marula Oil, Rosehip Seed Oil, Jojoba Oil, Olive-derived Squalane, Hemp Seed Oil, Vitamin E
Directions:
For the body: on cleansed and damp skin, dispense a few drops and smooth over skin and repeat the procedure in other areas or the same area until skin is adequately nourished. Allow for a few moments for the oil to be absorbed and pat off excess oil.

For cuticles of nails: on clean hands, dispense a few bean sized drops onto one hand and gently rub between two palms, slight warming the product. Then, evenly smooth product onto nails, placing extra focus onto ones that are more dry.

For hair: use on cleansed and damp hair for best results. Dispense a bean sized drop onto one hand and gently rub between two palms, slightly warming the product. Using fingertips, apply onto the tips of hair and place extra focus on applying onto split ends to nurture healthy and more resilient hair.

To blend: to increase nourishing properties of various Skin Need Tales of Bodies hand cream and body lotion, dispense a few small drops of Everywhere Oil and blend into hand cream or body lotion, until desired richness is achieved.

In bath: into warm and running bath, dispense about 5mle of Everywhere Oil along with Tales of Bodies Bubbles Wash. Be mindful of remaining oil on bathtub surface after water has been drained, and practice caution when stepping out of bathtub
Sensible Cautions:
For external use only. Avoid contact with eyes. Keep out of reach of children. Discontinue use if sensitivity occurs. Consult your physician before use during pregnancy or breastfeeding. Store in a cool and dry place, away from direct heat and sunlight.

Made in CA USA for
SKIN NEED – Your Private Formula

* For International shipping , WULT is not responsible for any import duty and/or tax and customs Clearance Service Charges Payment