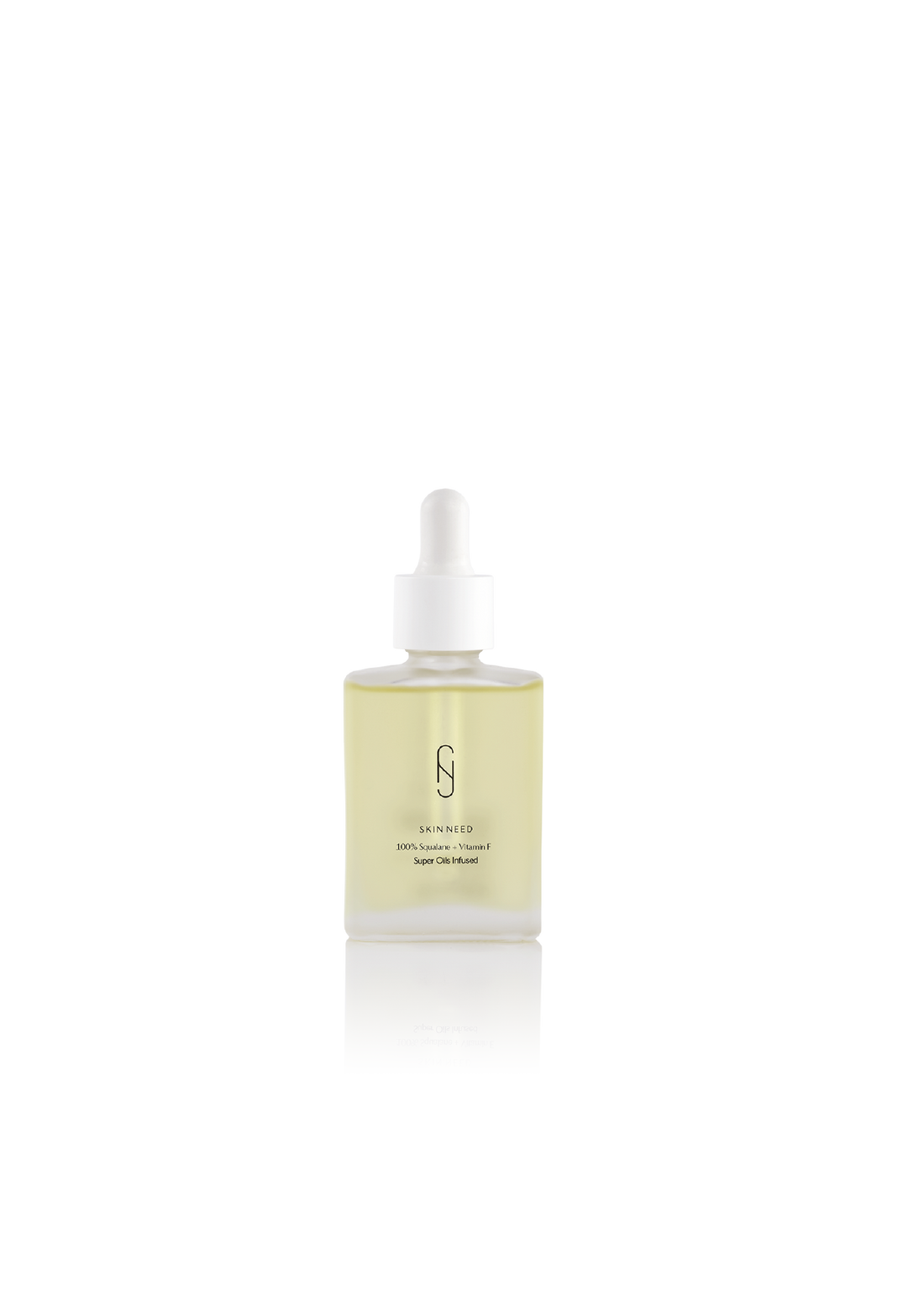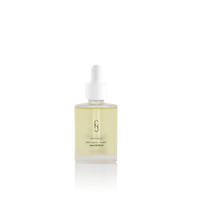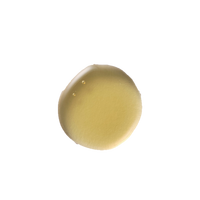 100% SQUALANE+VITAMIN F 30mle
**所有訂單一經確認不設更改或退換
Super Oils Infused
Combines top quality, raw material grade, and superfast penetrating plant-based Squalane with the extremely nourishing Argan Oil, UV damage reversing Raspberry Seed Oil, age fading Rose Hip Seed Oil, and radical combating Vitamin E to offer full-spectrum skin protection, regeneration, and re-texturization. An omnipotent oil for mature skins, this super oil infusion reduces TEWL (trans-epidermal water loss) and imparts radiance, vitality, softness, and smoothness to the skin.
It is a universal blendable to be freely mixed into serums, moisturizers, sun screens, and founda- tions for a smoother finish and more nourishing effects.
Contains:
Olive Derived Squalane, Raspberry Seed Extract, Kukui Nut (Argan) Oil, Rose Hip Seed Oil, Cranberry Seed Oil, Vitamin E
Directions
Use as directed by a professional. For general use: apply 3 drops onto skin by smoothing in an upward motion, until fully absorbed. Reapply as needed until desired softness is reached. For blending: blend according to directions by a professional. Blend with Moisturizer series to create an ultra pampering and skin smoothing rheology.
 * For International shipping , WULT is not responsible for any import duty and/or tax and customs Clearance Service Charges Payment
It DOES help anti-aging! I am 60 now and used to have a lot winkles on my eye area but this Vitamin F Oil serum really helps firming my skin and my skin is pumping again!
This oil-serum is thick! Finally some products that can help my dry and mature skin! I have super dry during no matter how the weather change. That's why I really need something stronger! And this Oil based serum is everything I need.