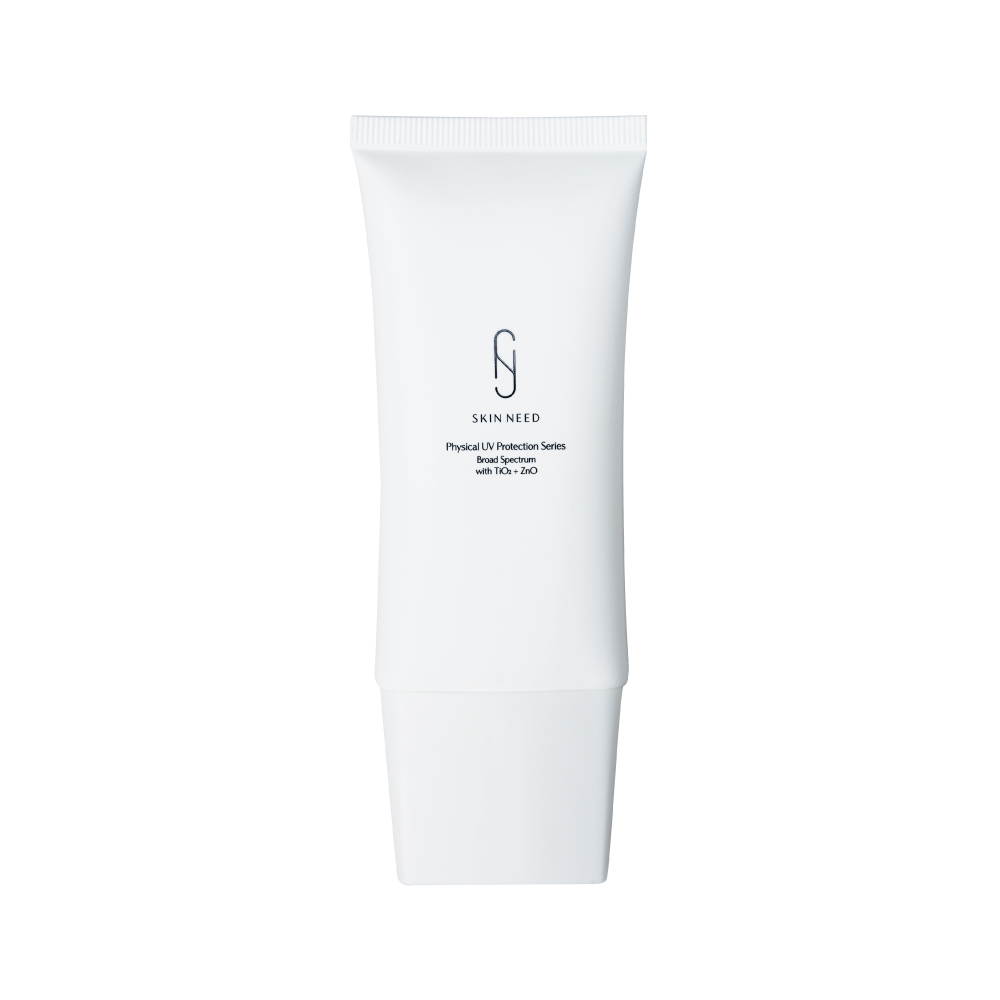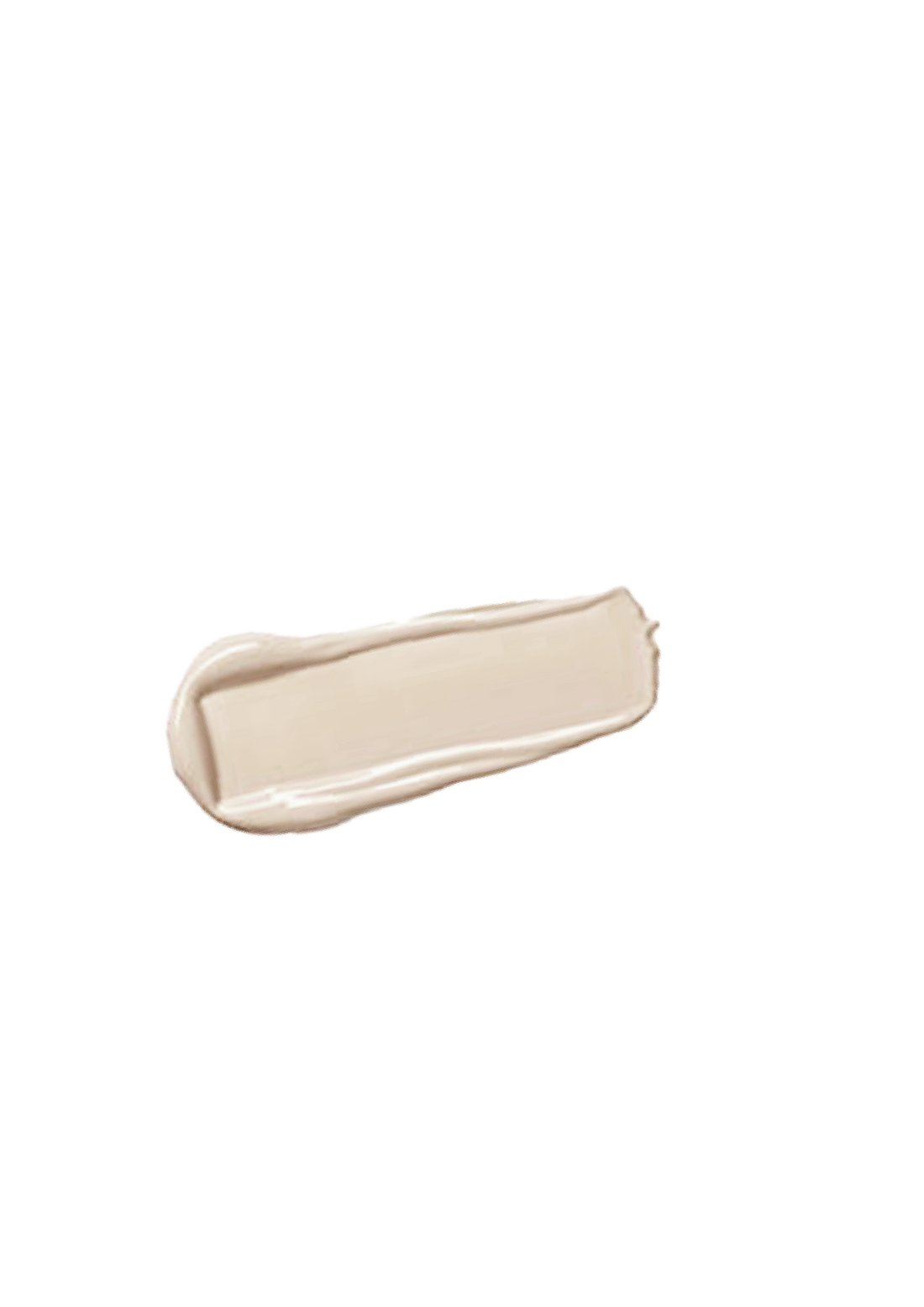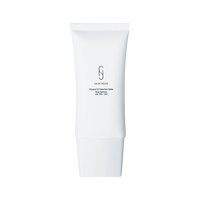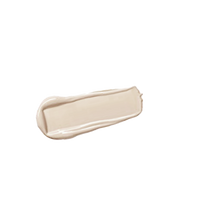 UV PERFECT ROSY PINK SPF40 60mle
100% Hyaluronic Acid 3mle + 100% Squalane 3mle
**所有訂單一經確認不設更改或退換

Physical + UVA + UVB +Blushtint
Suitable for all skin types, normal to dry
Physical sunblock + ultra-millenial pink in one; suitable to be used on all skin types, especially normal to dry skin. A creamy, broad spectrum UVA and UVB protecting salve infused with natural minerals (mica) to combat photo-aging while providing an even and bright skin tone. Also formulated with the anti-oxidizing Vitamin E and hydrating Hyaluronic Acid, the sunblock is as nourishing as it is moisturizing and smooth.
hypoallergenic and non-comedogenic, water-based and fresh SPF protecting lotion without potentially pore-clogging silicon derivatives and mineral oil
The new packaging is made from recycled plastic and is more in line with Skin Need's commitment to sustainability
Each box of 100% Natural Soft Mineral Sunscreen comes with 100% Hyaluronic Acid Moisturizing Fluid and 100% Squalane Fluid, which allows you to formulate the optimal sunscreen according to weather changes, skin conditions and needs, so that the sunscreen protects against UV rays and at the same time cares for your skin.
Contains:
Titanium Dioxide, Zinc Oxide, Raspberry Seed Oil, Mixed Tocopherols, Seaweed Extract, D-panthenol, Glutathione, Allantoin, HMW Sodium Hyaluronate, Mica, Xanthan Gum, Hydroxypropy Methylcellulose, Citric Acid, Ethylhexylglycerin, DI Water.
Directions:
Use during AM prior to sun exposure. Squeeze a quarter-sized drop onto palm and pat evenly onto skin. Blend with other Skin Need Physical Sunblock formulas if needed for color correction and concealing finish. Reapply every 2.5-3 hours.
* For International shipping , WULT is not responsible for any import duty and/or tax and customs Clearance Service Charges Payment
好中意個sunblock 之前都吾太中意搽防曬好似搽完出面有層野 依加搽完你哋啲放曬之後就每日都有用再用加小小Ha Serum 同用aka去印5錯!
Hello! Thanks for asking!! Oil free嘅話應該都係我最常用嘅防曬!清爽唔笠!唯一係會覺得得spf 18 會唔夠🤔 Light beige相對oil free就無咁清爽~不過勝在有調色功能~多數我都會溝埋oil free一齊用🤩 咁就啱啱好了
skin need sunblock is def my go-to sunscreen whenever i need to go out, the texture of the sunscreen is not sticky and oily at all. it feels sooo comfy on my skin in all seasons!! i hv been repurchasing it throughout these 2 years!!