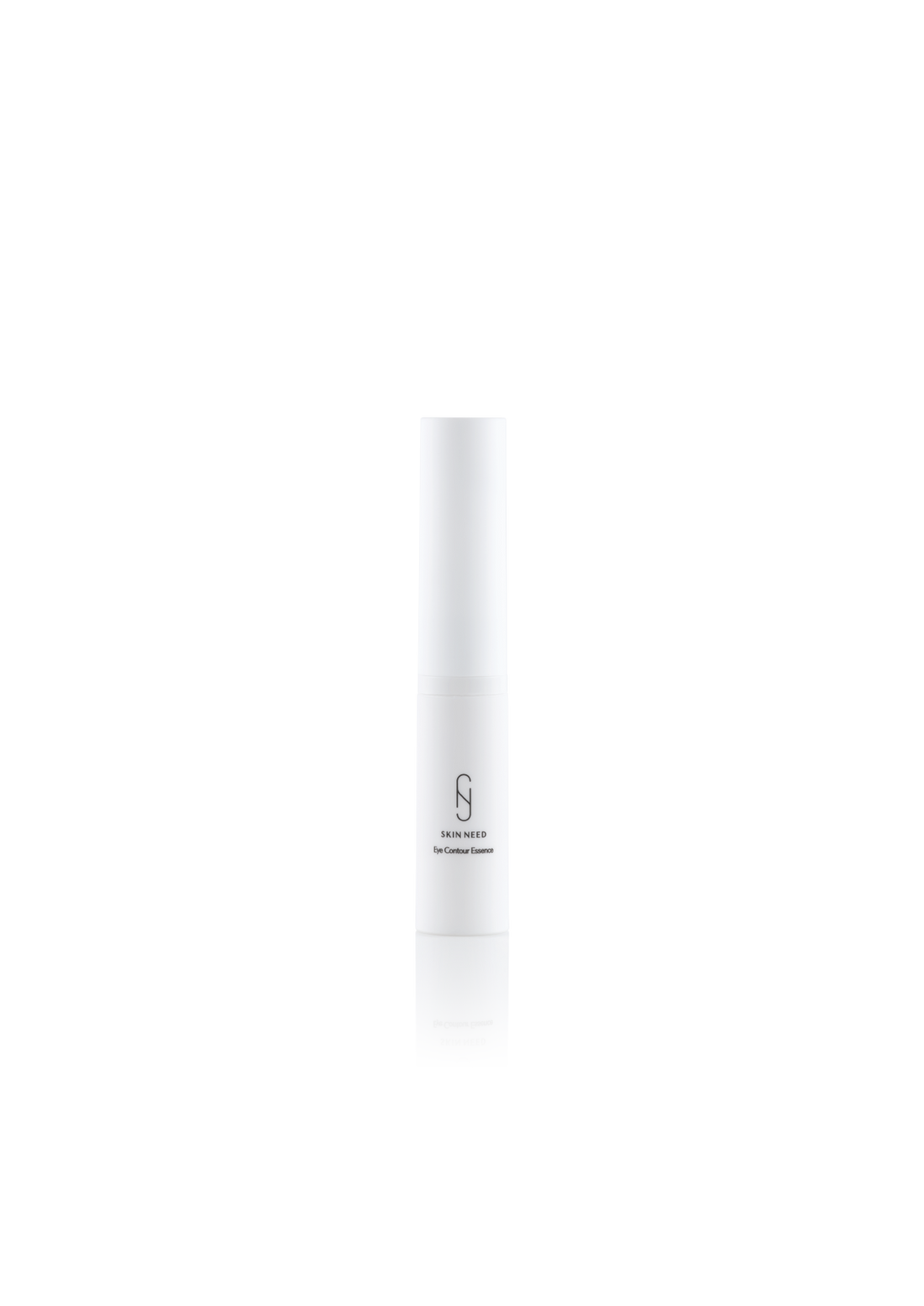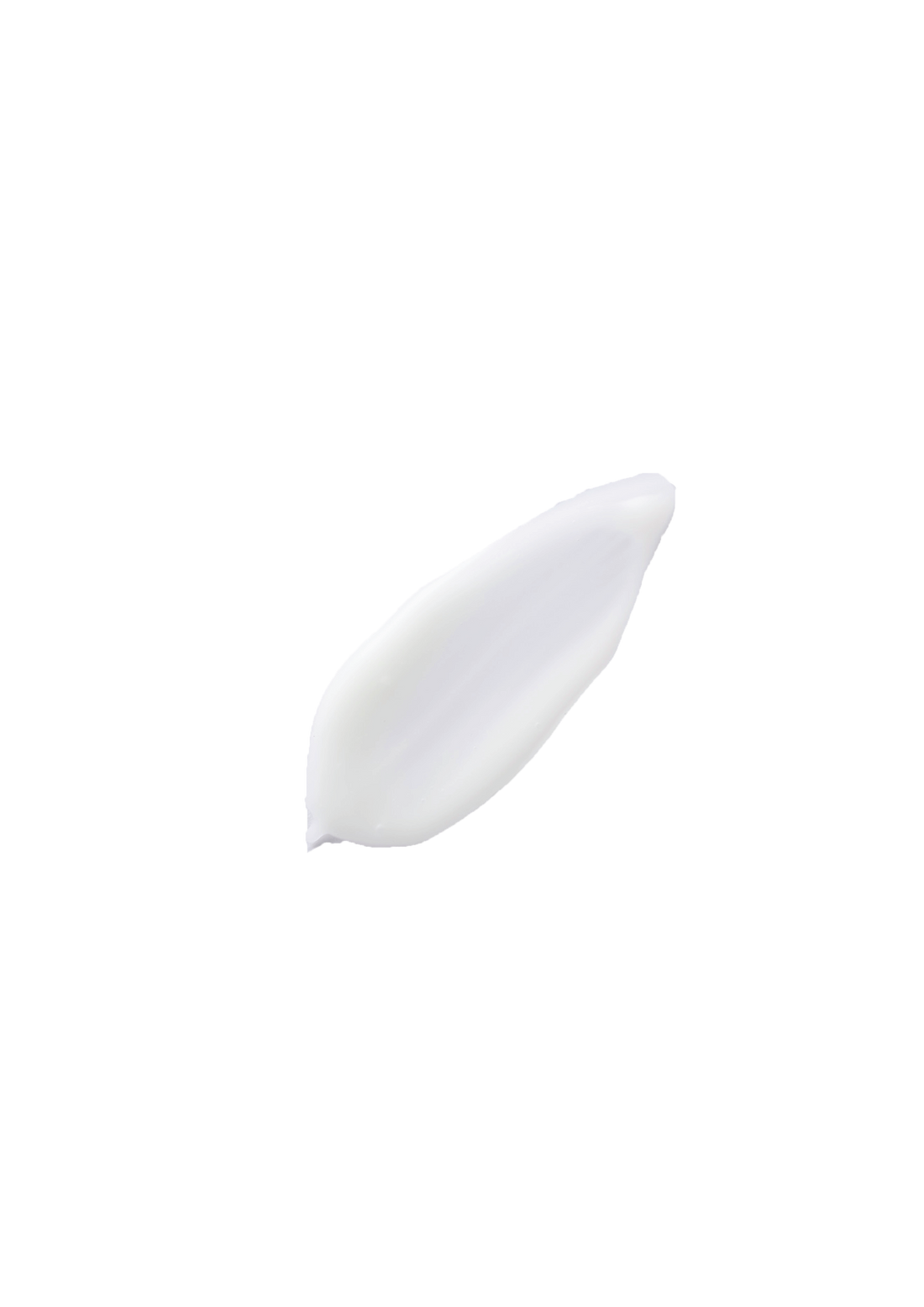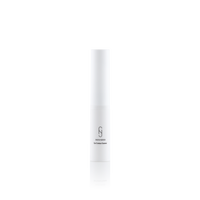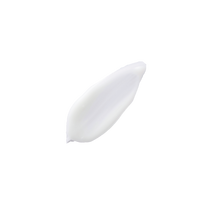 **所有訂單一經確認不設更改或退換
with Nano-colloid Vitamin E and Baobab Oil
For all skin types
An ultra smoothing, anti-oxidizing, and skin soft- ening salve that is composed of nourishing ingre- dients in nano-colloid forms for a weightless, comfortable, and fast-absorbing eye care potion. Infused with the skin rejuvenating Rose Hip Seed Oil and anti-inflammatory Baobab Oil, the for- mula provides dynamic protection from extrinsic factors that cause the skin to age prematurely, while conditioning skin texture by diminishing the appearance of wrinkles and fine lines.
Main Ingredients:
Nano-colloid Vitamin E, Rose Hip Seed Oil, Baobab Oil, Marina Algea Extract, Hydrolyzed Wheat Proteins
Directions:
Use as directed by a professional. For general use: After cleansing and toning, press down on dispenser using thumb and apply product onto skin using applicator. Gently massage in an upward circular motion until product is fully absorbed. To create a smoothening and nourishing product rheology, blend with Eye Contour Essence.
 * For International shipping , WULT is not responsible for any import duty and/or tax and customs Clearance Service Charges Payment
Best eye essence ever used. It works with my dried eyes to made them youthful again. I LOVE IT!!!
This is probably the best eye essence on the market. It helps the wrinkles around your eyes it makes your eyes look brighter, and it feels so good.