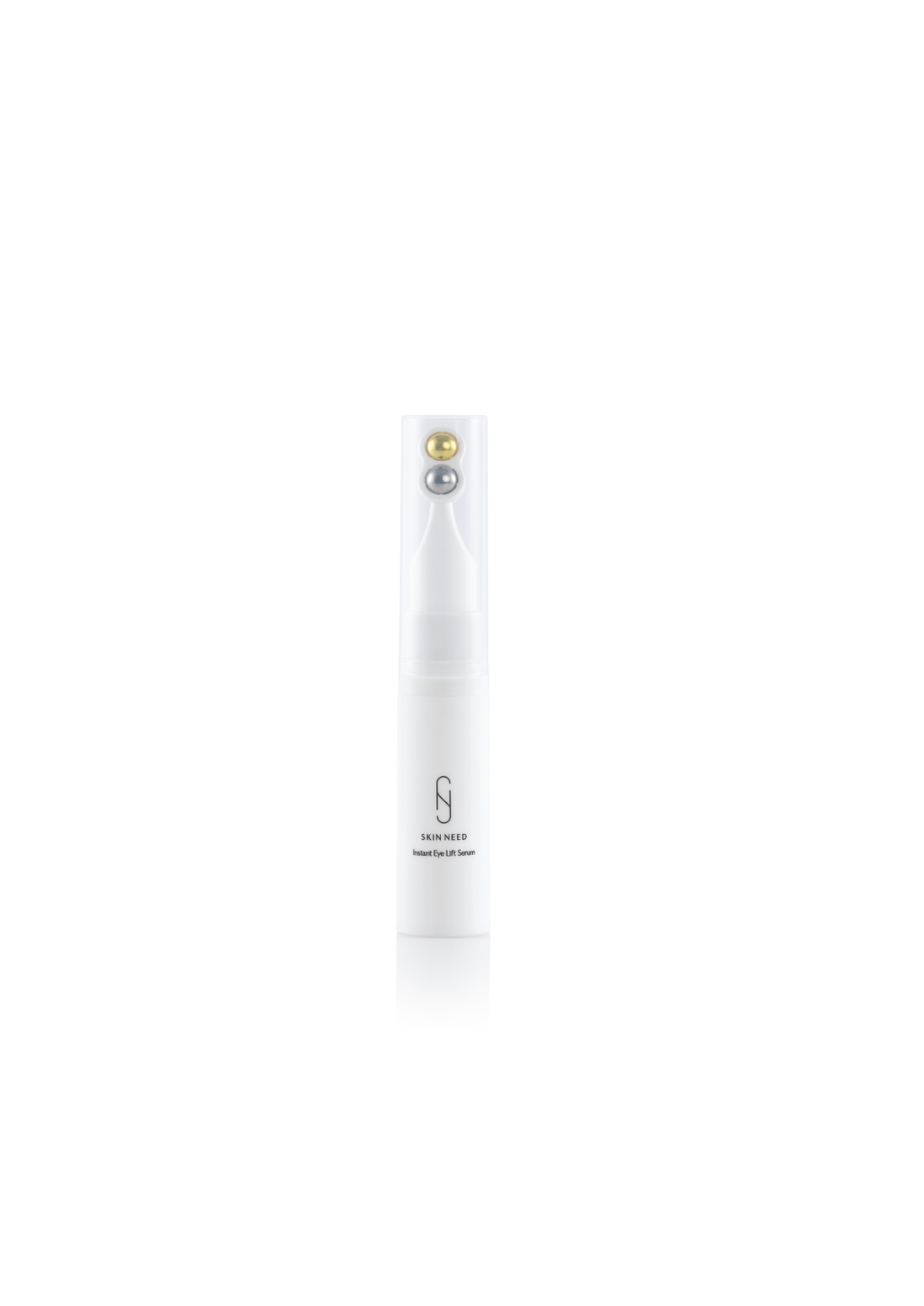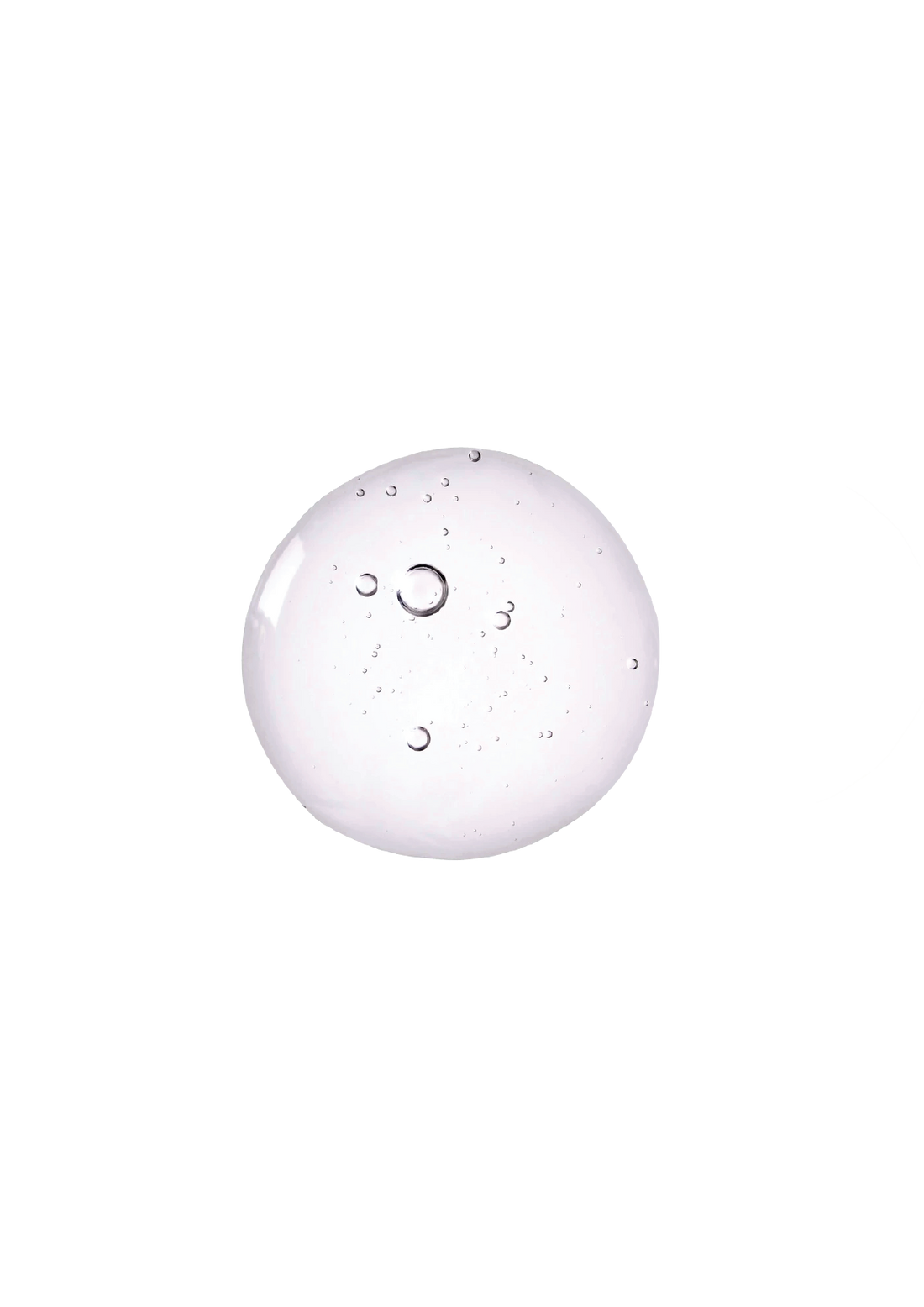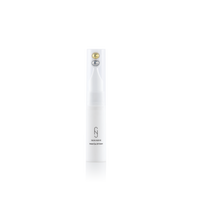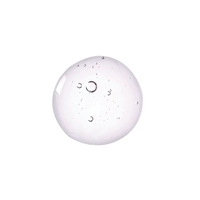 **所有訂單一經確認不設更改或退換
with Proprietary Peptide Blend to Lift Skin
For all skin types
A concentrated blend of one of the most potent skin lifting ingredients - high technology peptides - to modulate muscle contraction, stimulate collagen production, as well as help the skin retain moisture for suppler, firmer, and more lifted texture and complexion. Enhanced with the nutrient-rich Bulgarian Rose Distillate to boost cellular turnover, the formula is also composed of a hydrophilic substance that facilitates diffusion of ingredients into multiple layers of skin to enhance product penetration and optimize efficacy.
Main Ingredients:
Pentapeptides, Hexapeptides, Tripeptides, Hyaluronic Acid, Bulgarian Rose Distillate
Other Ingredients:
Xanthan Gum, Plant-based Glycerin, Xanthan Gum, Ethylhexylglycerin.
Directions:
Use as directed by a professional. For general use: After cleansing and toning, press down on dispenser using thumb and apply product onto skin using applicator. Gently massage in an upward circular motion until product is fully absorbed. To create a smoothening and nourishing product rheology, blend with Eye Contour Essence.
 * For International shipping , WULT is not responsible for any import duty and/or tax and customs Clearance Service Charges Payment
個eye serum 好好用呀 用完覺得d乾紋都冇晒甘 仲有個頭超正 擺落雪櫃再拎出嚟用感覺超爽😆 仲有一枝好似用極都仲有甘🤣
This is my second purchase. My skin around my eyes is noticeably firmer. I have tried other under-eye creams but I come back to this product because it works.
This eye serum is the favorite part of my ritual. The applicator is cool on the skin and it feels fantastic. The serum absorbs quickly and I feel my eye area appears brighter after use.