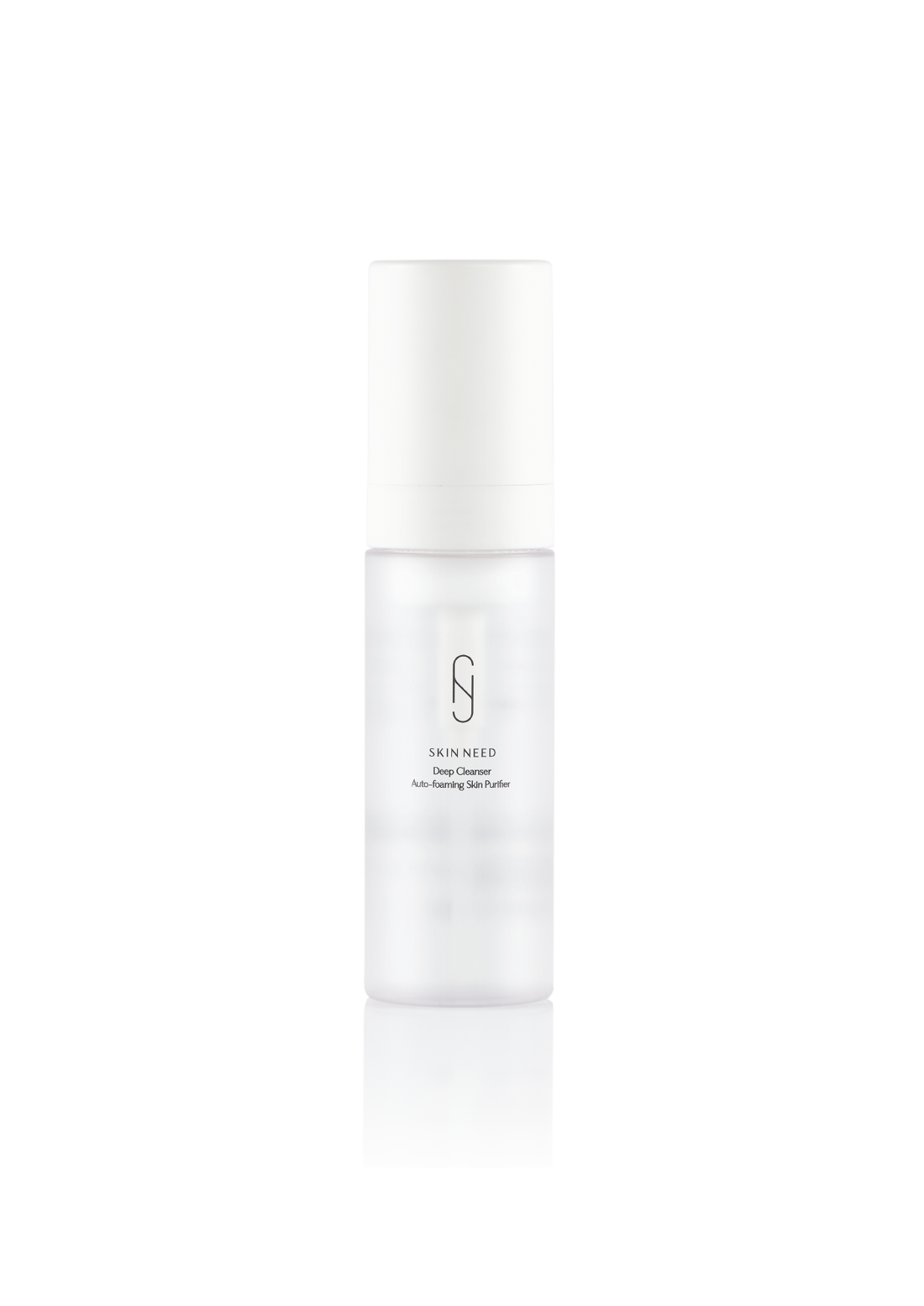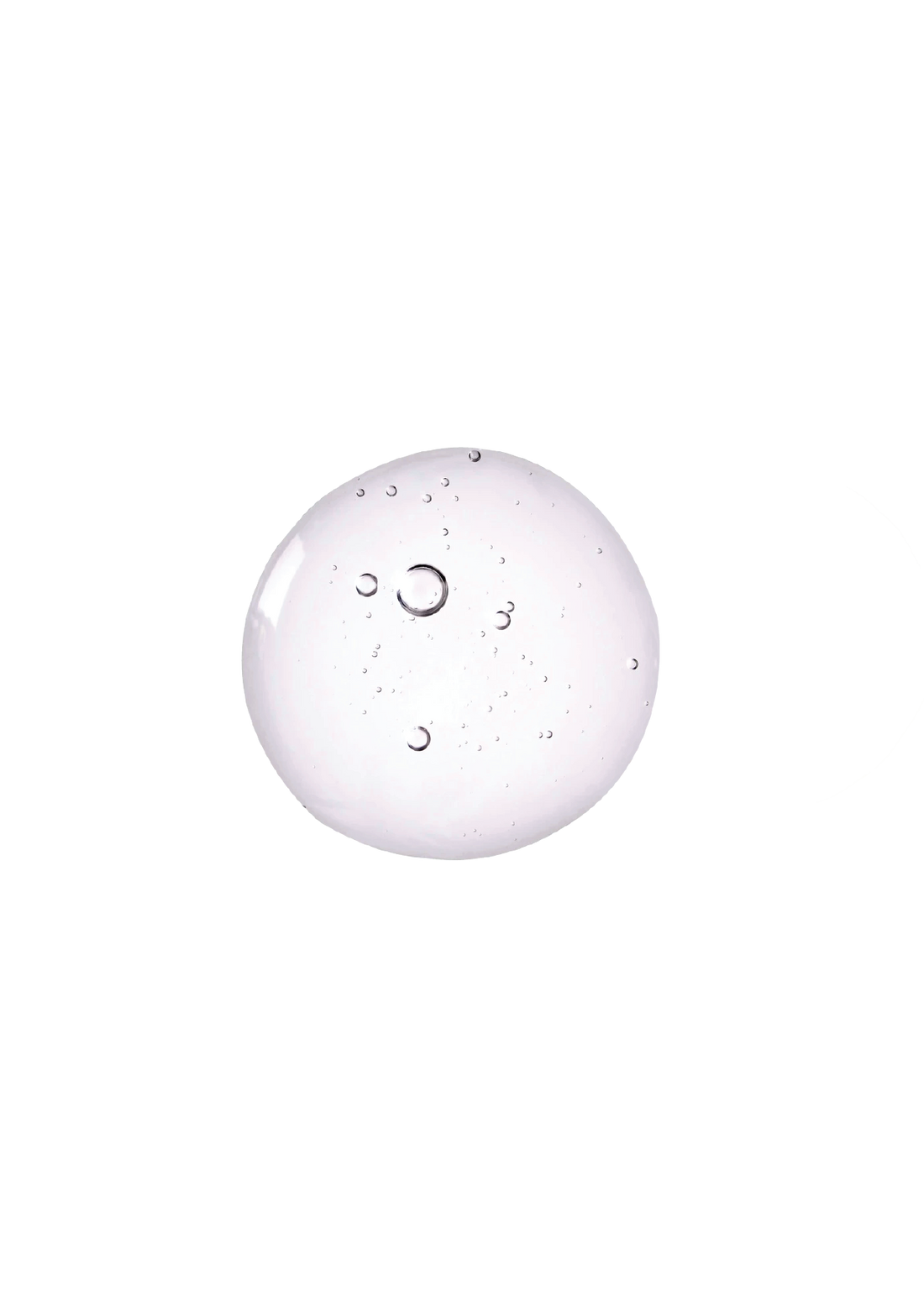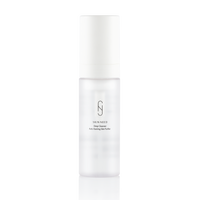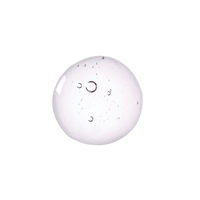 **所有訂單一經確認不設更改或退換
Rich & refreshing foaming cleanser formulated
OIL | COMBO
To invigorate, purify, and brighten dull, oil-prone, and congested skin. A medley of deep cleansing, herbal, anti-bacterial and anti-septic ingredients such as Lemongrass, Aloe Vera, Witch Hazel, and Cucumber, Deep Cleanser produces rich natural foam and brings to skin a revitalizing Verbena scent for an energizing sensation.
Featured Ingredients:
Lemongrass Extract, Aloe Vera Leaf Juice, Ivy Extract, Cucumber Extract, Verbena Essential Oil.
Contains:
Lemongrass Extract, Aloe Vera Leaf Juice, Ivy Extract, Cucumber Extract, Verbena Essential Oil, Disodium Lauryl Sulfosuccinate, DecylGlucoside, Lauric Acid, Glycine Proline, Xanthan Gum, Citric Acid, Sodium Chloride, Ethylhexylglycerin, DI Water.
Directions
Dampen skin. Dispense one pump and use foam to cleanse skin in an upward circular motion for no more than 30 seconds. Rinse thoroughly with tepid water, and repeat the above procedure to remove water-soluble make-up, followed by Skin Need Toner.
 * For International shipping , WULT is not responsible for any import duty and/or tax and customs Clearance Service Charges Payment
The deep cleanser is wonderful as it doesn't strip my skin and it leaves my face smooth after cleansing. They say that we don't have to spend much on a cleanser but this is one I think that's worth the price.
The scent of the cleanser is so soothing and I also like how my face feels moisturized after I wash it. This combo has definitely successfully removed all my makeup - no more residue! Thank you so much WULT! I love all of your products and will continue to be using them! Hopefully you guys will come out with a foundation that I can switch to using😉😉😉
Last but not least, my favourite one goes to Deep Cleanser. This smoothing cleanser removes daily impurities and excess oil, while leaving skin thoroughly nourished and supplied. Aloe vera leaf juice calms inflamed skin, reducing redness, while antioxidants such as verbena essential oil provide a deep, refreshing cleansing experience.