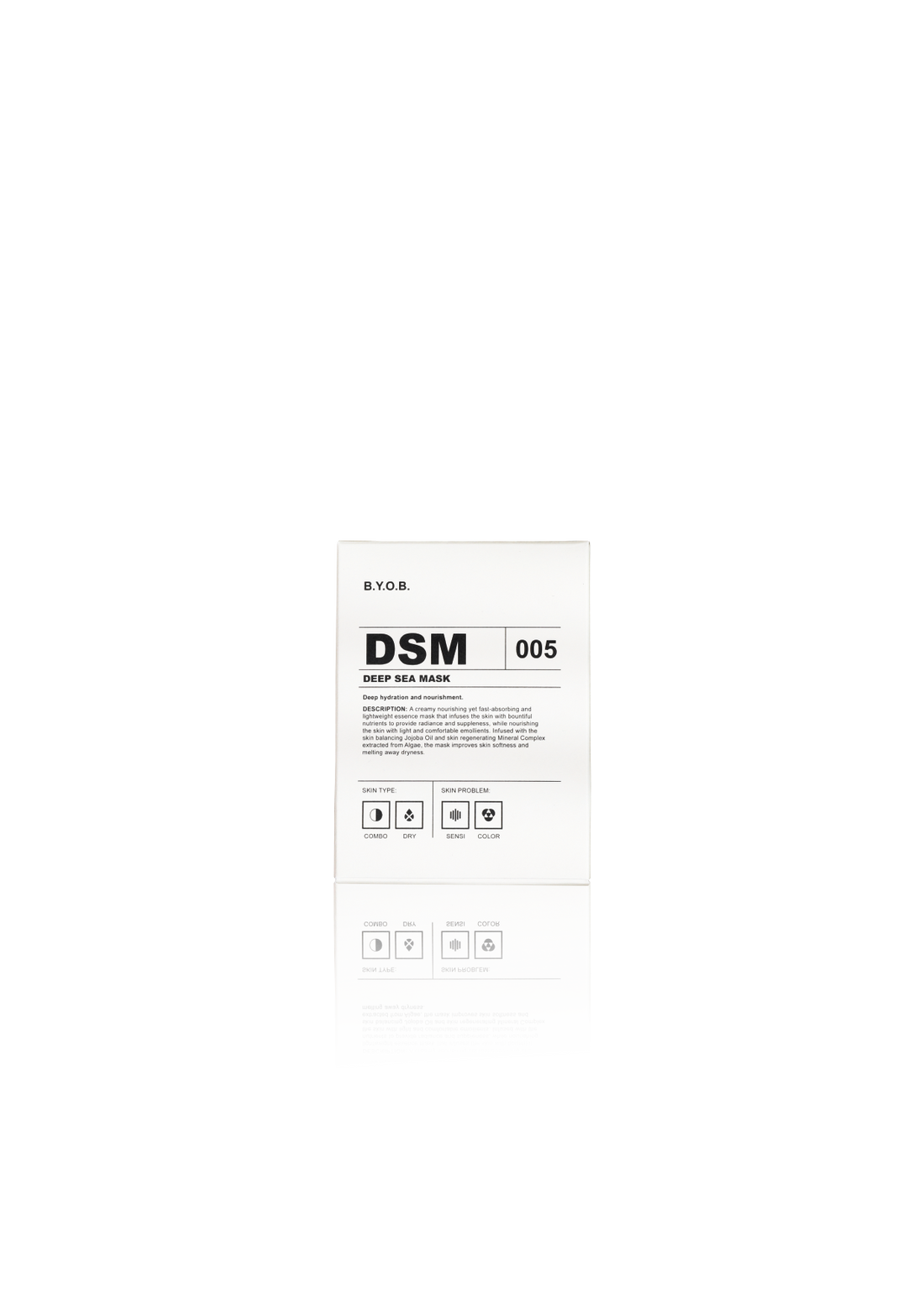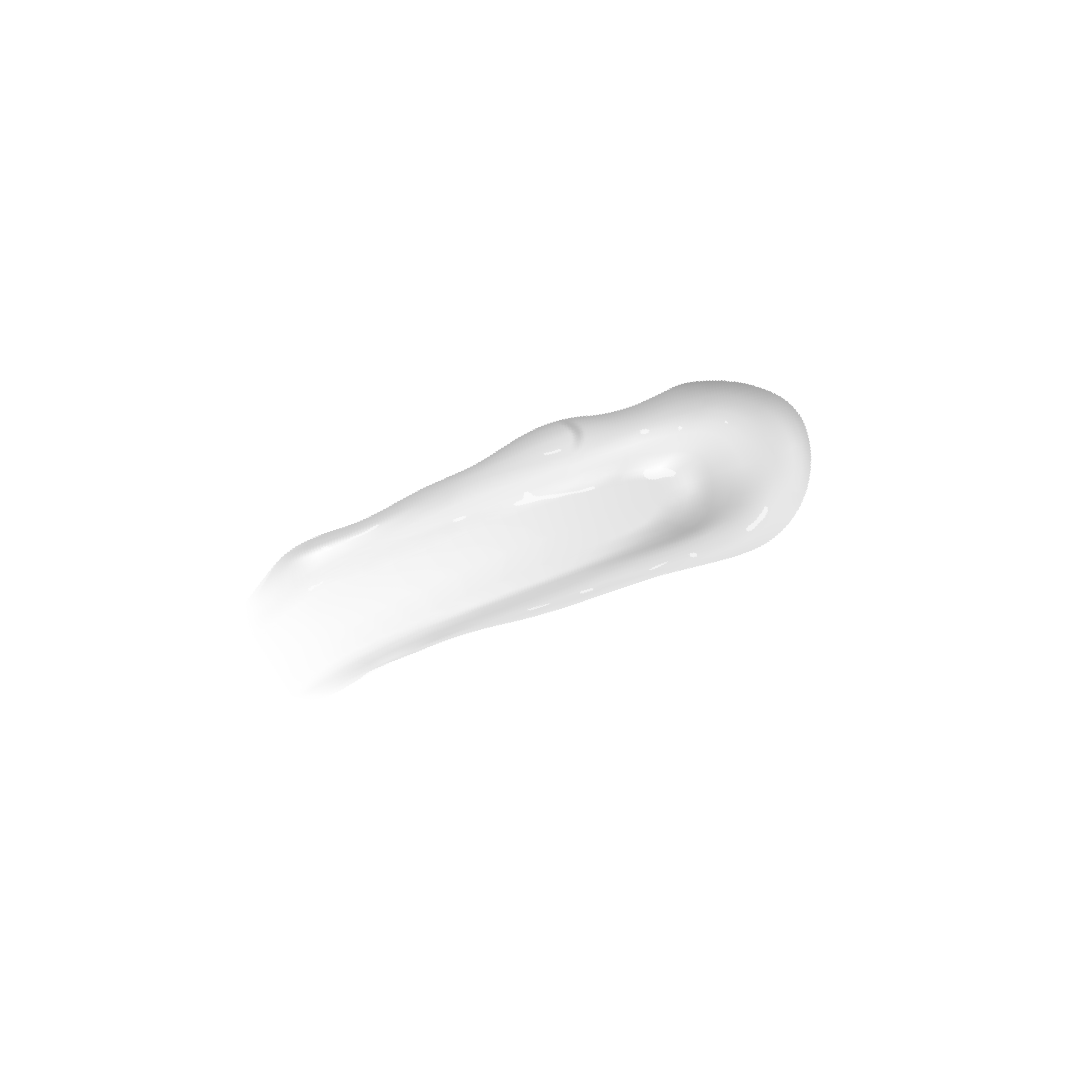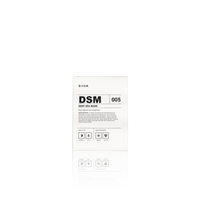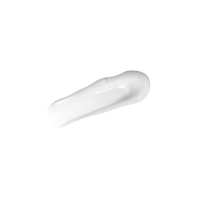 Deep Sea Mask 深海深層保濕液態精華面膜 5mle x 15
**所有訂單一經確認不設更改或退換
A Deeply Hydrating and Skin Softening Mask
For All Skin Types
Seaweed extract, marine minerals, and high, medium, and low molecular weight hyaluronic acid provide rich nutrients to the skin, while also rebuilding the natural barrier and creating radiance and softness for the skin.
Contains:
Marina Kelp Extract, Sea Minerals, Hyaluronic Acid, Vitamin B5, Vitamin B3, Vitamin E, Hydrolyzed Collagen Proteins
FREE OF:Petrochemicals, SLS, SLES, Silicon Derivatives, Glycols, Parabens, PEGs
DIRECTIONS:
Apply the mask evenly to the face and neck, or mix it with an appropriate amount of BYOB serum according to the needs and condition of the skin. Leave it on for 15-20 minutes, then use distilled water to moisten a cotton pad and remove the remaining mask. Follow up with BYOB skincare products for optimal skin care.
* For International shipping , WULT is not responsible for any import duty and/or tax and customs Clearance Service Charges Payment