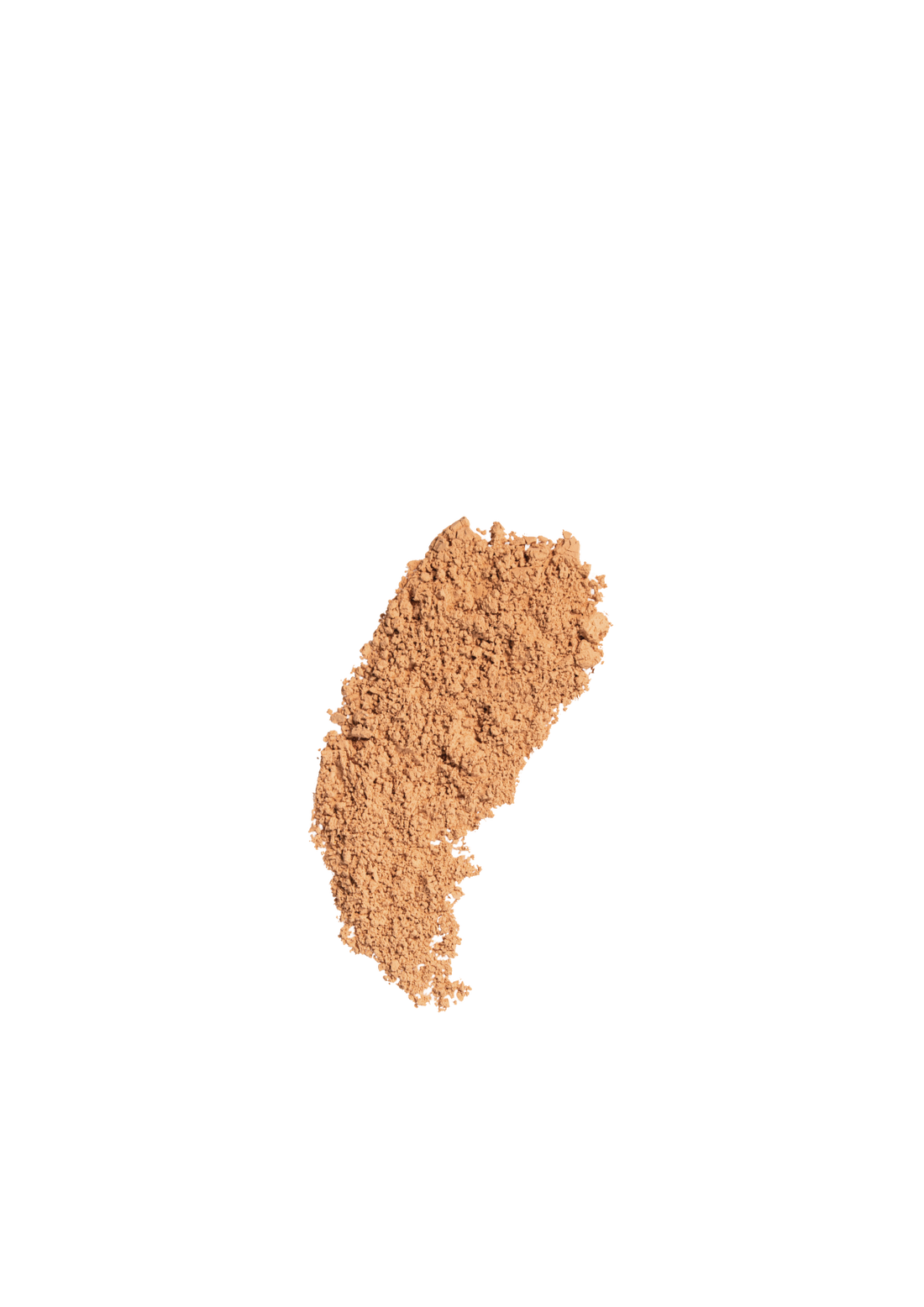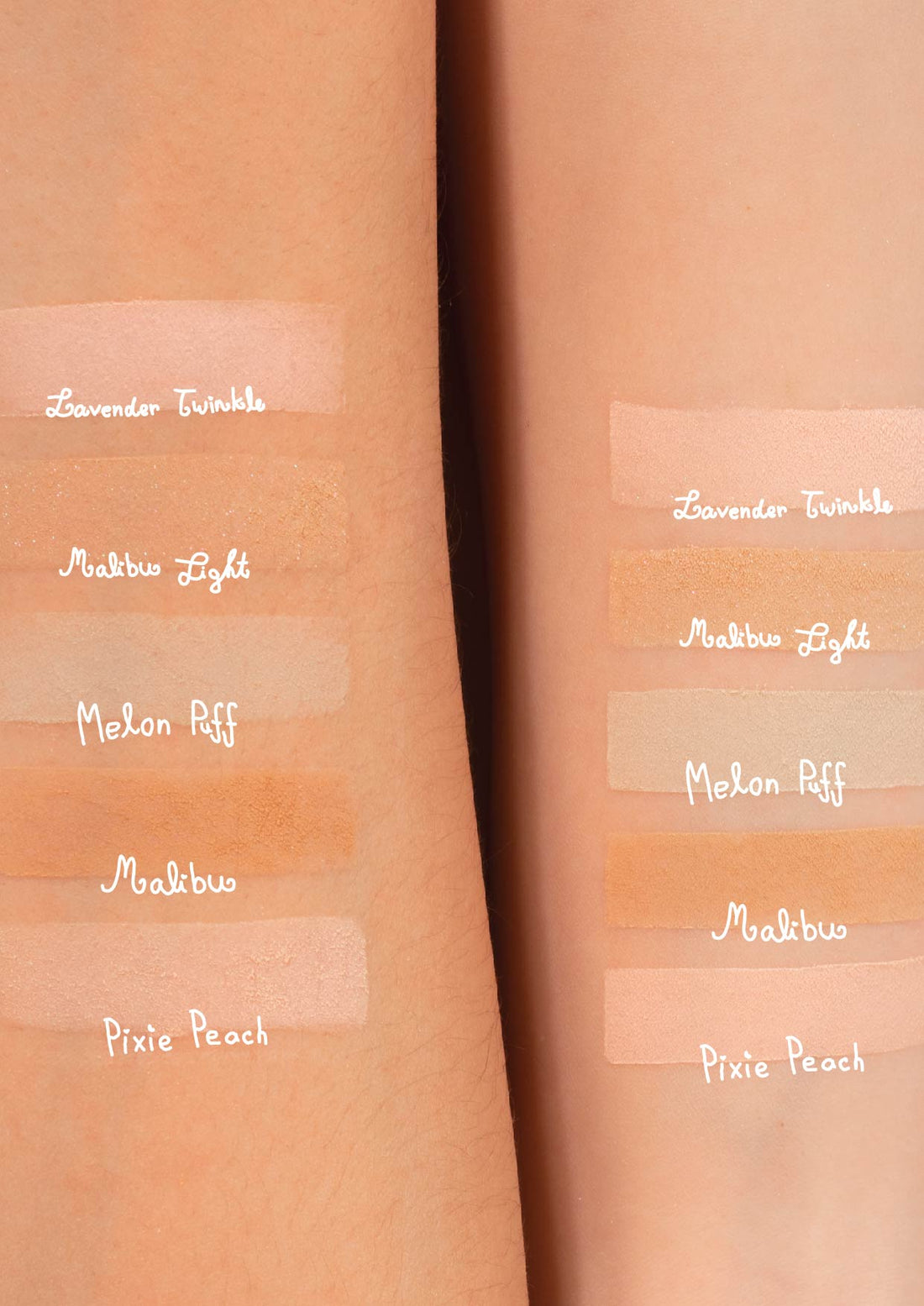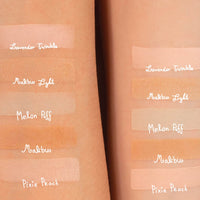 Malibu Light SPF Sprinkle
**所有訂單一經確認不設更改或退換

 4.2mle
The legendary and extraordinarily wonderful SPF Sprinkles is now available in a lovely tone of the smooth soft sand at Malibu beach with a touch of sparkling mica akin the glistening lights of Malibu at dusk. 
This earthy mauve tone blends seamlessly into skin for an instant brightening, mattifying, and texture refining effect while boosting UV protection factor of your sunscreen. With the addition of glittering mica, the skin is sprinkled with a pinch of charming glitter that subtly glistens upon reflection of the sun or evening lights. 
Silk smooth, free of potentially skin irritating substances and formulated with hydration boosting Hyaluronic Acid, the Malibu Lights SPF Sprinkle counters skin dullness and excess shine. The non-chunky and non-chalky formula produces a melt-into-skin texture upon application, blending in naturally with your skin tone while providing a lightweight yet non-drying protection. 
Contains:
Rice Starch, Titanium Dioxide, Zinc Oxide, Tapioca Starch, Mica, Silica, Plant based Zinc Stearate, Spirula Powder, Sodium Hyaluronate, CI 77491, CI 77499. 
Free of: synthetic nylon, fragrance, talc, parabens and any preservatives, fluorescent agents and formaldehyde releasers for the cleanest formula possible!
Directions:
Invert the bottle and give it a few shakes. Remove the overcap and powder up onto skin. Use it as the last product on your skin care and makeup routine, and touch up often when under the sun.
While the amount of Zinc Oxide and Titanium Dioxide in the formula provides an approximate SPF 35, we do not recommend that you skip your daily sunscreen, and we suggest using this product only as UV protection touch-up.
On days with prolong exposure under the sun, it is recommended that a sunscreen be reapplied throughout the day for best protection.
Avoid contact with eyes. For external use only.
Keep out of reach of children. In the unlikely event of skin sensitivity, discontinue use immediately and consult your physician.
 * For International shipping , WULT is not responsible for any import duty and/or tax and customs Clearance Service Charges Payment