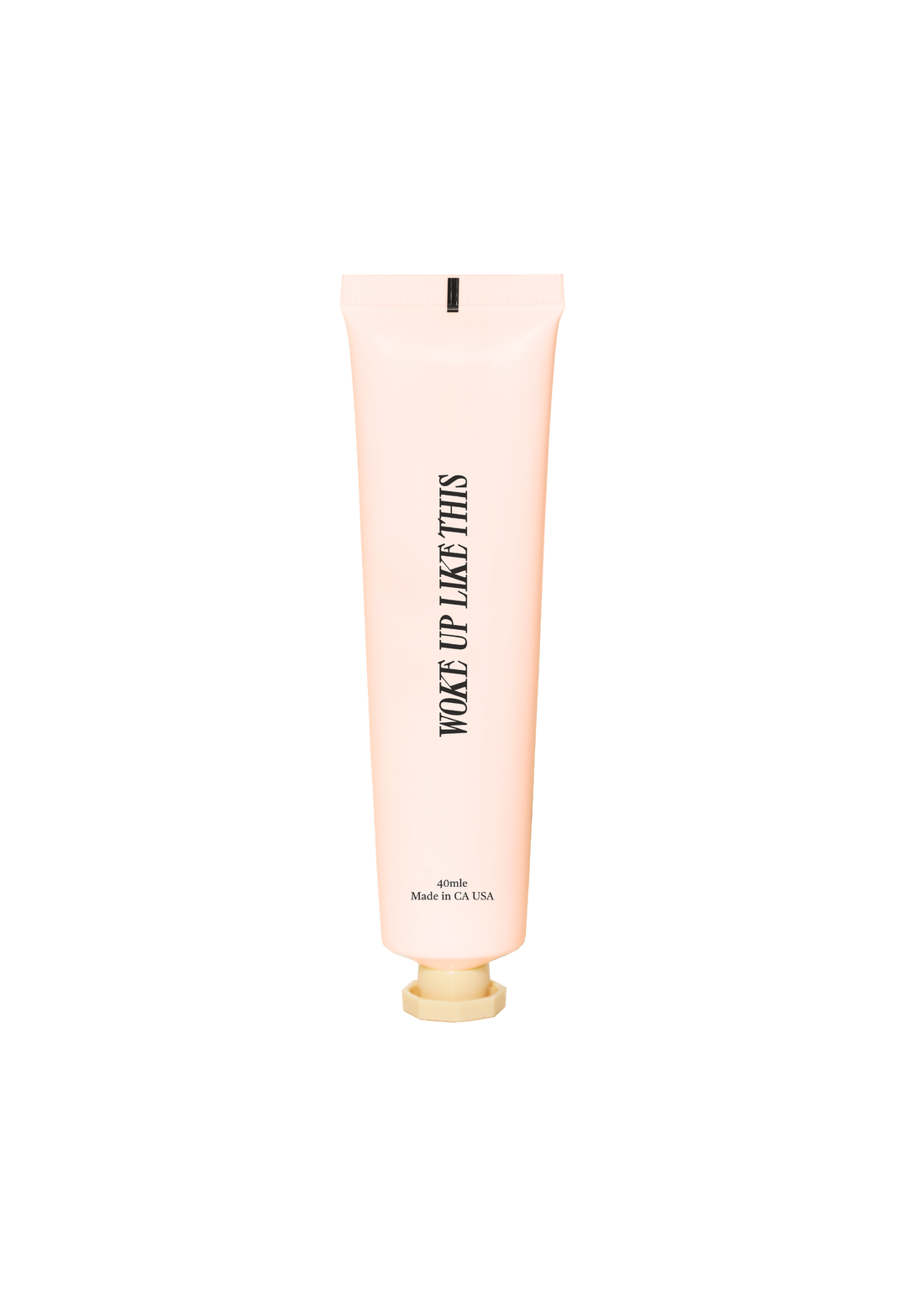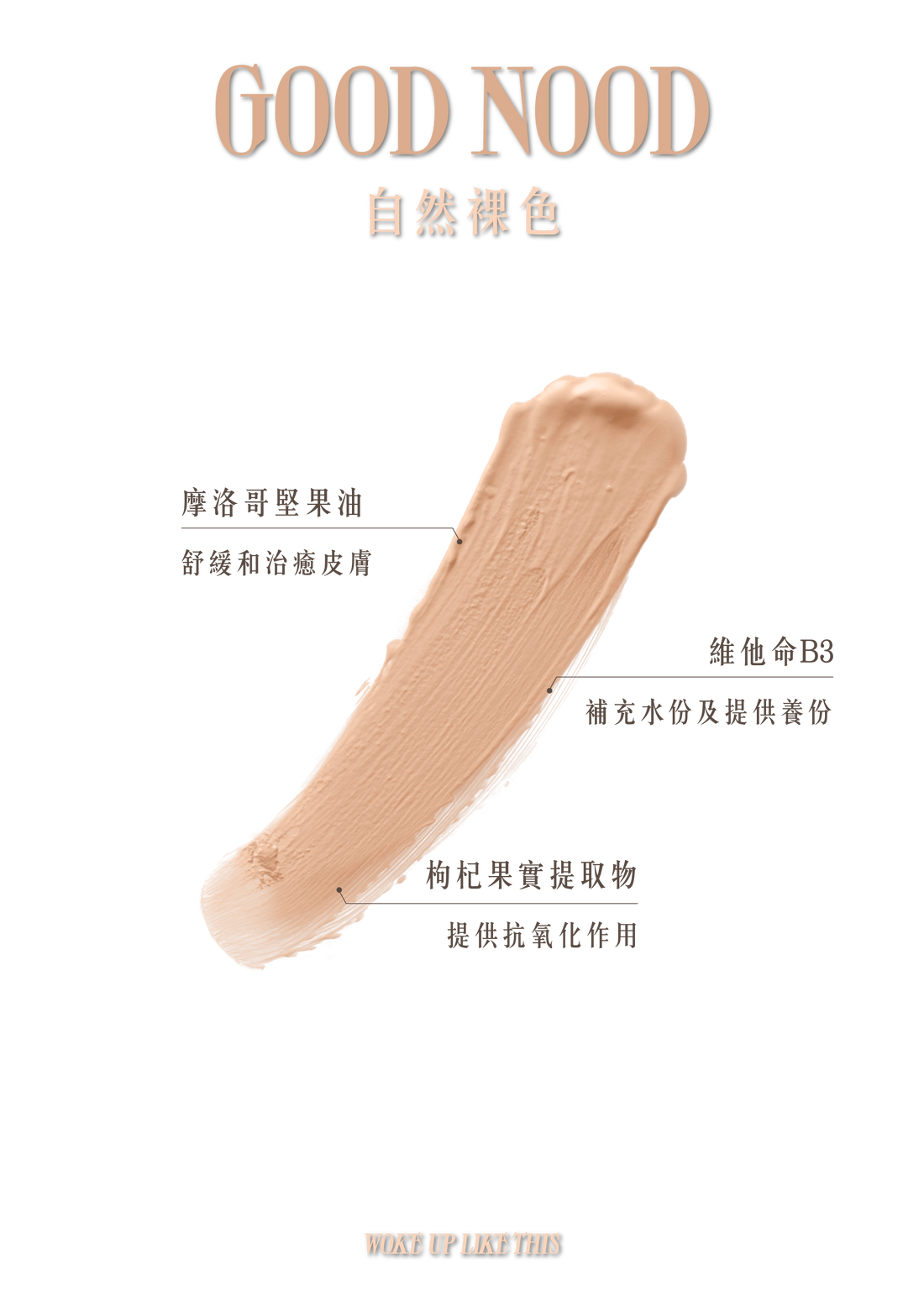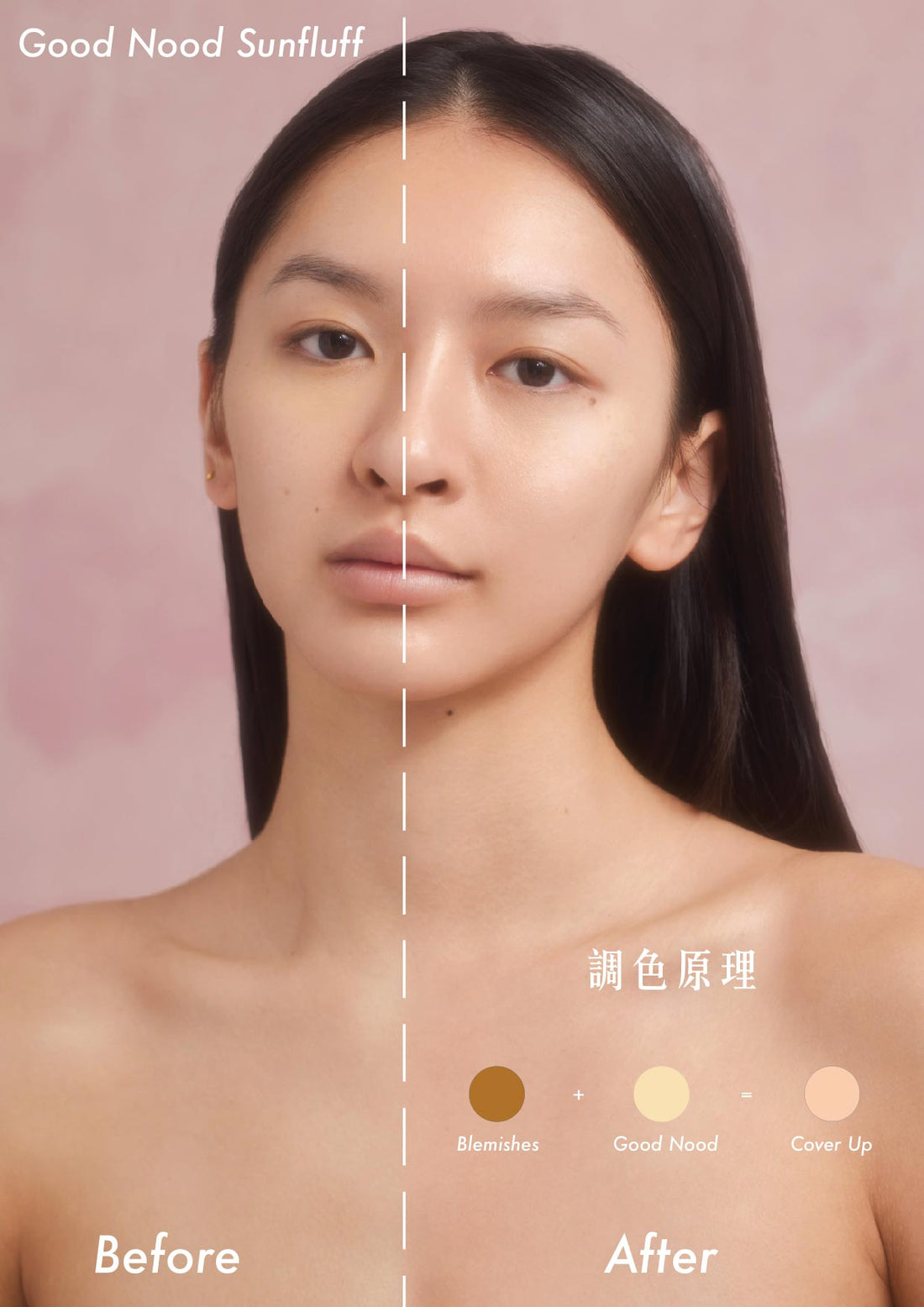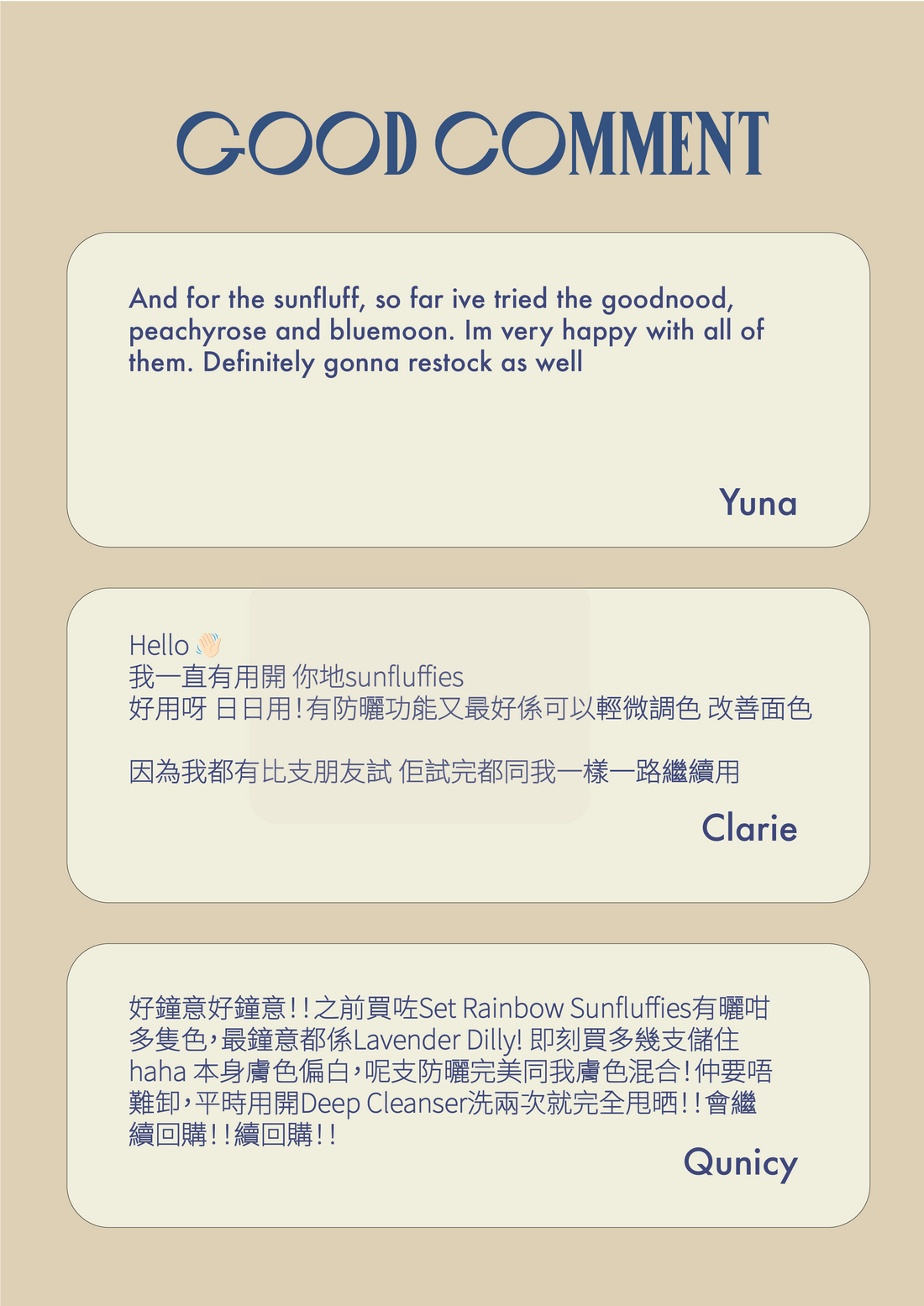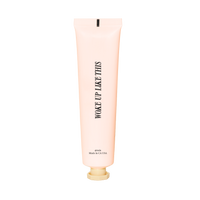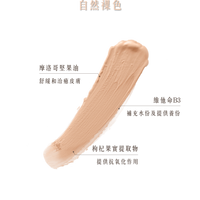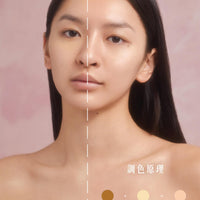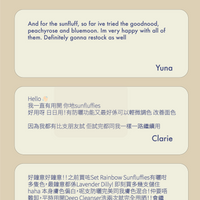 GOOD NOOD PHYSICAL SUNFLUFF SPF30 PA+++ 40mle
**所有訂單一經確認不設更改或退換

The Sunfluff
40 mle
Made in CA U.S.A.
What a Good Noodie - a lightly tinted physical UV protection salve to brighten all skin tones making it look so good and so nood! A cloud-light, fluffy, and comfortable texture that glides onto skin without weighing it down, while provides moisturizing, healing, and anti-oxidizing effects. Non-greasy formula, sheer tone balance, simply superb and packed with superfoods like Goji Berry and Green Tea! 
Contains:
Titanium Dioxide, Zinc Oxide, Niacinamide, Pantothenic Acid, Sodium Hyaluronate, Mica, Goji Fruit Extract, Green Tea Extract , Abyssinian Oil, Argan Oil, Lecithin, Cetearyl Olivate, Sorbitan Olivate, Xanthan Gum, Ethylmethylcellulose, Glycerin, Propanediol, Citric Acid, Frankincense Essential Oil, Ethylhexylglycerin, Purified Water.
Directions:
Dispense a quarter-sized drop and apply half the amount onto skin in a gentle, patting, upward motion. When skin is still damp, apply the remaining amount onto skin until fully absorbed. Reapply Malibu Light SPF Sprinkles every 2 hours under prolong exposure to the sun.
* For International shipping , WULT is not responsible for any import duty and/or tax and customs Clearance Service Charges Payment