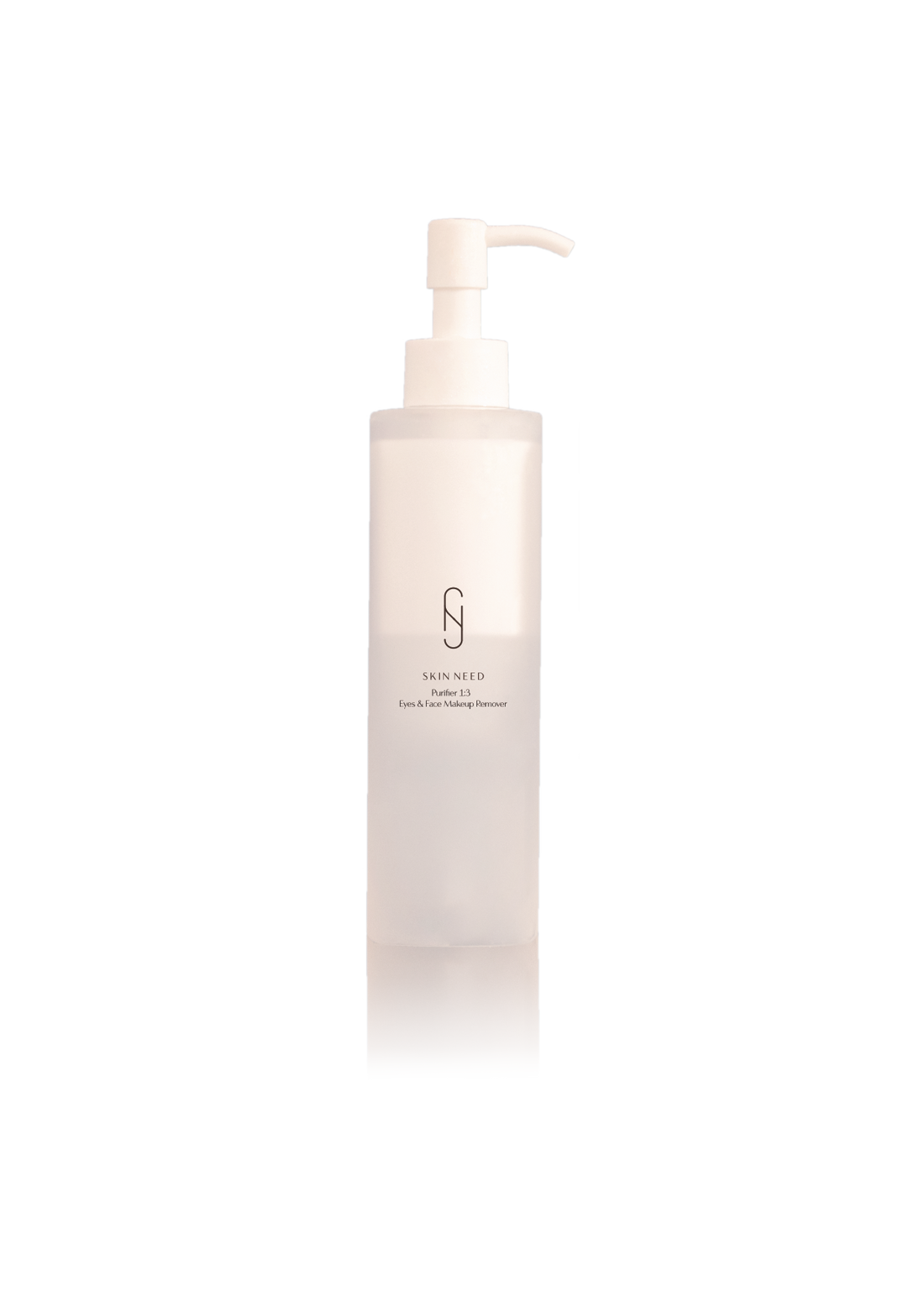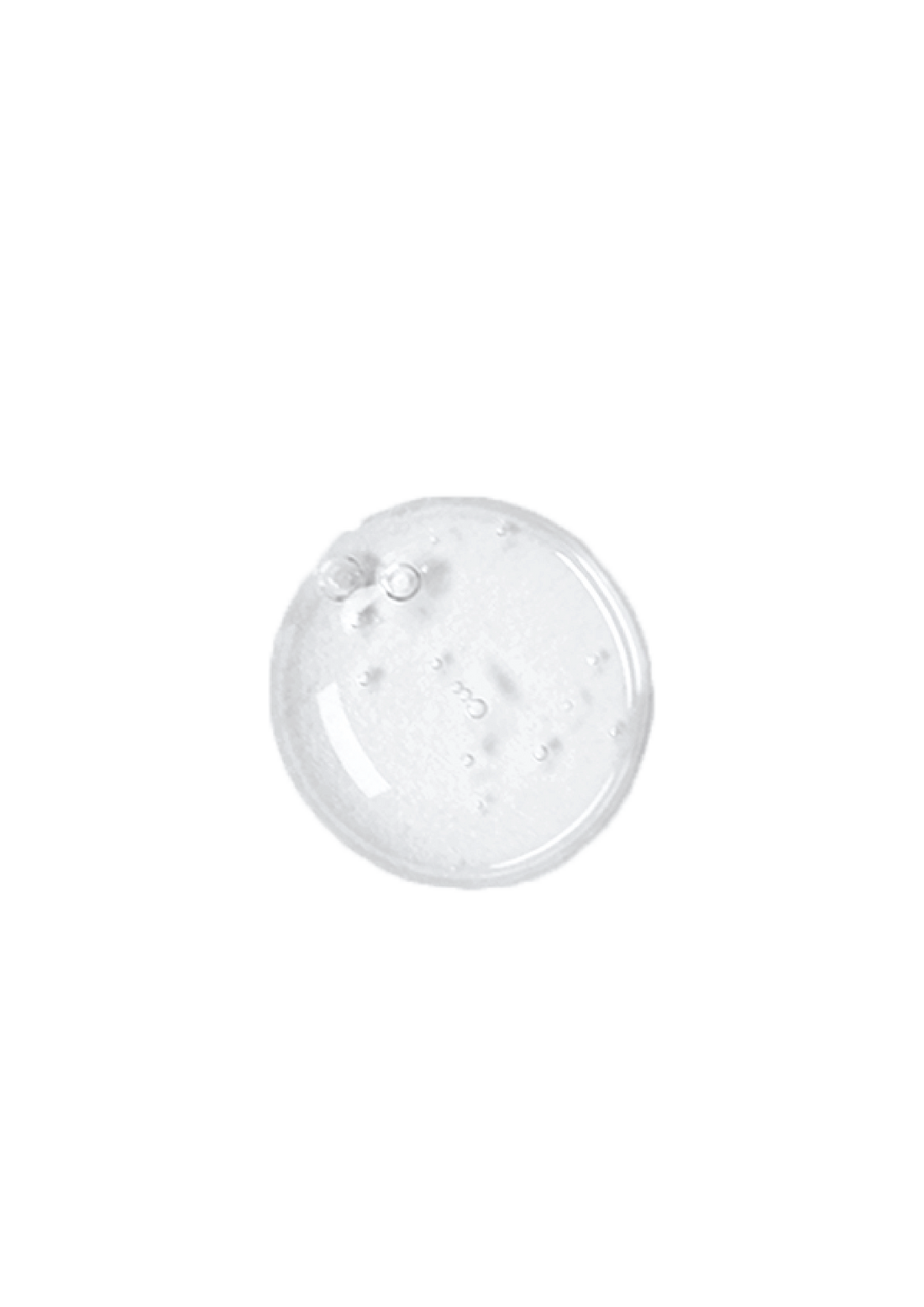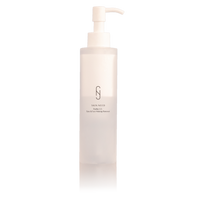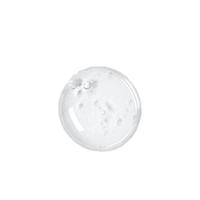 **所有訂單一經確認不設更改或退換
Eyes & Face Makeup Remover

OIL | COMBO 

A gentle yet highly effective dual phase purifier serving as the first step to double cleanse as well as remove makeup on eyes and face. Formulated with skin balancing Meadowfoam Seed Oil and plant-based Triglycerides that melt into skin to bind oil-based make-up and debris, skin impurities are thoroughly dislodged upon rinsing with lukewarm water, helping to prevent pore congestion. The dual phase formula also contains botanical ingredients such as the anti-bacterial Chamomile Extract and anti-inflammatory Cucumber Extract to further clear the skin of impurities to maintain its clearness and freshness.  
Featured Ingredients:
Meadowfoam Seed Oil: with a unique chemical structure that imparts its exceptionally light-weight texture, effective in smoothing and softening the skin while curbing excessive sebum production
Triglycerides: a naturally-derived alternative to other synthetic emollients commonly found in makeup removing products, it effectively binds skin debris to be dislodged upon rinsing with water 
Cucumber Extract: rich in lignans to offer anti-inflammation, skin cooling, as well as skin hydration effects; effectively brightens and clears the skin
Contains:
Cucumber Extract, Meadowfoam Seed Oil, Plant-based Triglycerides, Chamomile Flower Extract, Aloe Vera Concentrate, Squalane, Panthenol, Vitamin E, Aqua, Glycerin, Plant-based Diol, Polyglucoside, Xanthan Gum, Ethylhexylglycerin.
Directions:
Dampen skin with lukewarm water and dispense a quarter-sized drop of Purifier 1:3. Massage onto skin in an upward circular motion to cover all skin surface, especially reaching into creases and folds for thorough cleansing. Gently rinse off using water, and follow with Skin Need sulphate-free cleanser series for complete cleansing actions. 
 * For International shipping , WULT is not responsible for any import duty and/or tax and customs Clearance Service Charges Payment
Really so good like no lie!!!! We have plenty of makeup brands here in the Philippines and they're all almost the same, like same formula, same shade ranges, so this really really stood out to me!! All the formulas are crazy good! > the makeup remover is so gentle on my skin and I used to really struggle with removing eye makeup like mascara and liner but this removes it SO QUICK. and my skin doesn't feel extra tugged after!
This is the best makeup remover I've ever used. It takes off the most stubborn mascara and is gentile to my entire face. I'm 52 years old and don't want to tug, pull and scrub on my face in order to get it clean. This does the job beautifully!