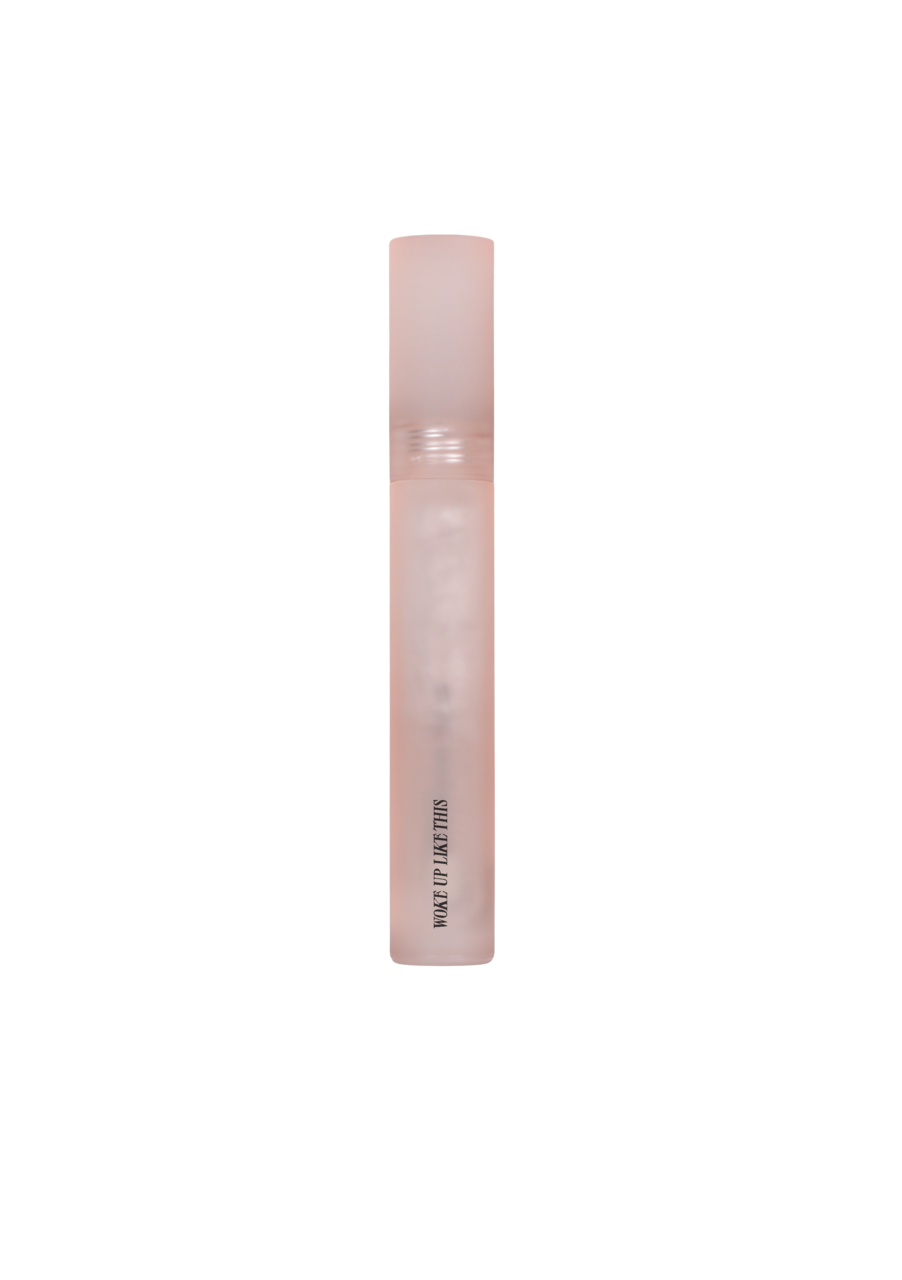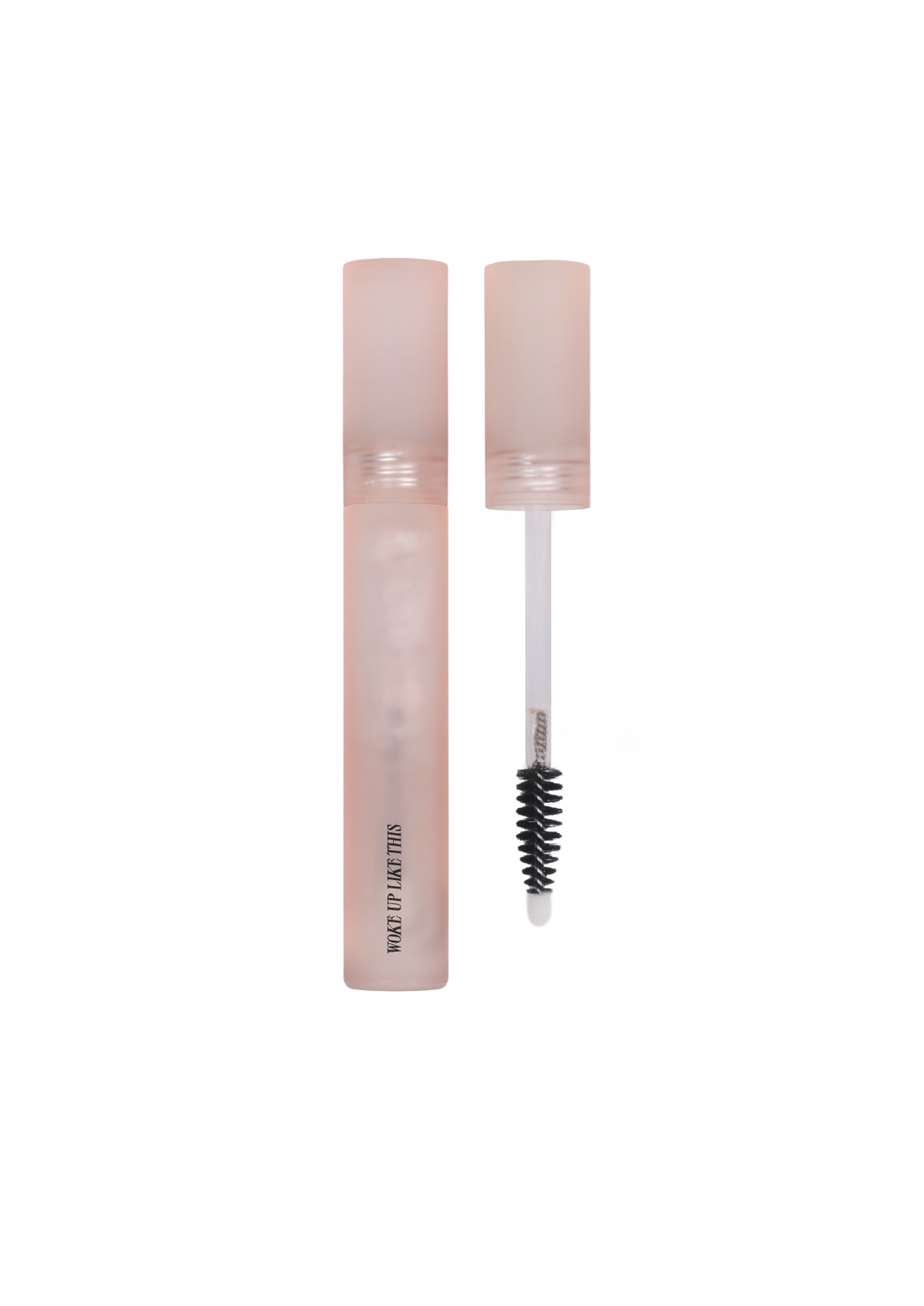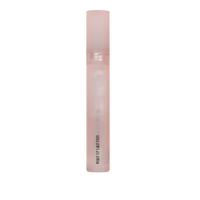 Bush It Up Hyaluronic Essence
**所有訂單一經確認不設更改或退換
A weightless yet nutritious serum rich in humectants, emollients, anti-oxidants, and lash protecting factors to enhance the health and hold of delicate eyelashes. The formula is Infused with Hyaluronic Acid to hydrate and smoothen cuticle, Argan Oil to nourish and reduce lash brittleness, Vitamin E to prevent premature lash loss, as well as protecting factors such as Fruit Stem Cell and Rhodiola to fortify follicles and lashes for vitality and health. The unique dab + brush dual applicator allows fortifying ingredients to reach roots of lashes, while the nourishing and styling effects from plant extracts can be evenly delivered via the brush applicator. What's more to love is this naturally derived formula is suitable to be used during am to style and pm to nurture, and to strengthen the hold and curvature after keratin lash lift treatments.
Contains
Aqua, Aloe Vera Leaf Juice, Oatmeal Extract, Glycerin, Xanthan Gum, Algae Extract, Jojoba Oil, Rhodiola Extract, Argan Oil, Vitamin B5, Acacia Gum, Sodium Hyaluronate, Ethylhexylglycerin, Vitamin E, Fruit Stem Cell Culture, Sorbic Acid.
Free of:Nylon, talc powder, alcohol
Directions
On cleansed skin and lashes, remove applicator from tube and dab product onto the root of lashes, while avoiding contact into eyes. Then, brush the essence evenly onto lashes, before proceeding to using mascara or other eyelash makeup products as needed.
Cautions
For external use only. Avoid contact with eyes. Keep out of reach of children. Please conduct sensitive skin test before use. In the unlikely event of skin sensitivity, discontinue use, rinse off immediately, and consult a physician.
* For International shipping , WULT is not responsible for any import duty and/or tax and customs Clearance Service Charges Payment