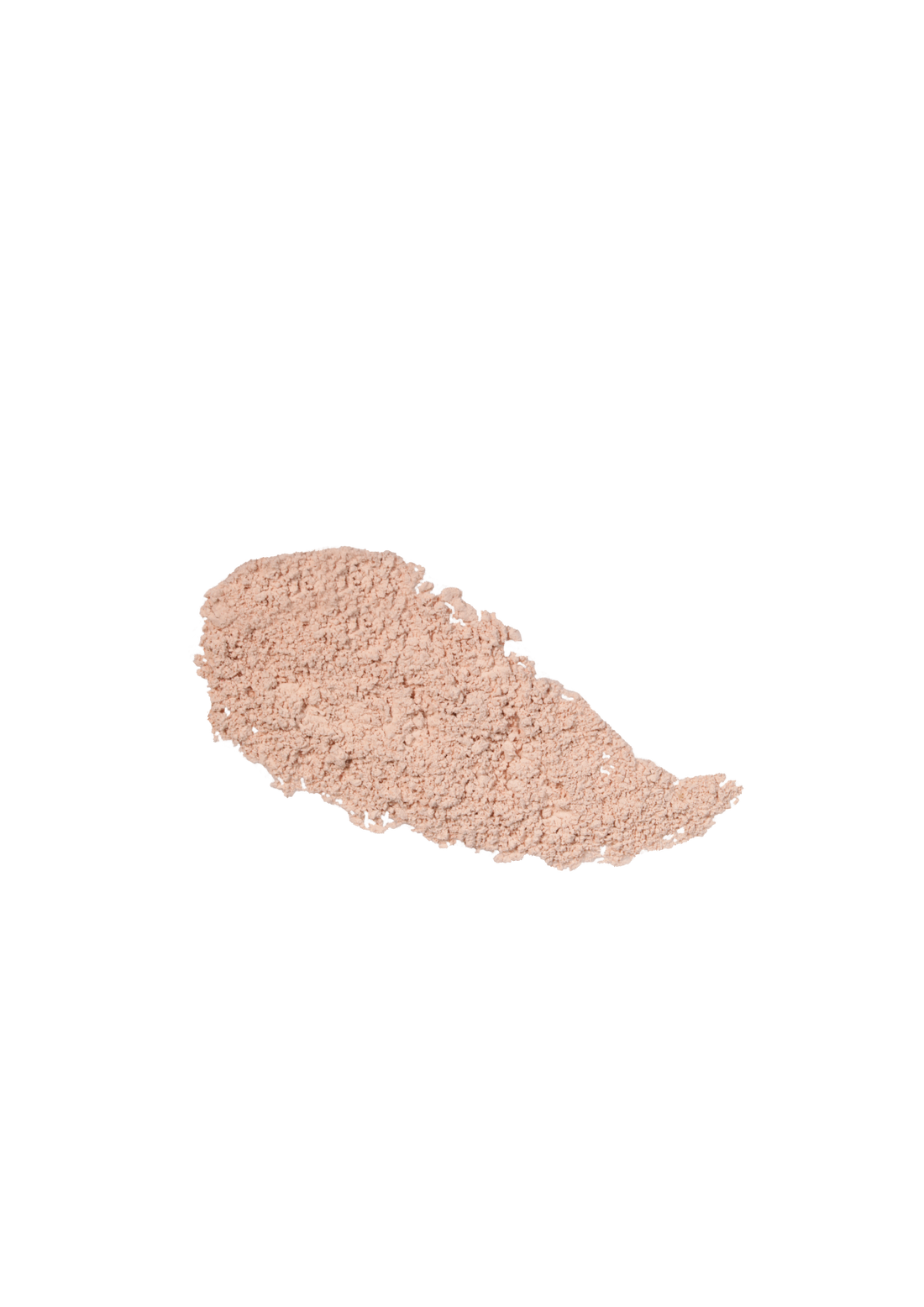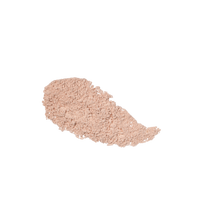 Lavender Twinkle SPF Sprinkle
**所有訂單一經確認不設更改或退換

4.2mle
Yes, yes!
Lavender Twinkle SPF 35 Sprinkle
Finally, a hassle free, shine proof, glow inducing, and color correcting loose powder with SPF 35 – perfect for the final touch to your morning routine or touch-up on SPF application throughout the day.
Silky smooth, free of skin irritating yuckies, and formulated with hydra-boosting Hyaluronic Acid, the Lavender Twinkle SPF Sprinkle balances unwanted yellowish skin tone usually associated with skin dullness and slow skin turnover. The non-chunky and non-chalky formula produces a melt-into-skin texture upon application, blending in naturally with your skin tone while providing a lightweight yet non-drying protection.
Newly formulated with skintoned mineral powder,  a soothing and mellow pastel purple to create a visual perception of diminished sallow tone, with light-reflecting mica pigments to illuminate and brighten the skin.
Contains:
Rice Starch, Titanium Dioxide, Zinc Oxide, Tapioca Starch, Mica, Silica, Plant-based, Zinc Stearate, Spirula Powder, Sodium Hyaluronate, Iron Oxide Red (CI 77491).
Free of:synthetic nylon, fragrance, talc, parabens and any preservatives, fluorescent agents and formaldehyde releasers for the cleanest formula possible!
Directions:
Invert the bottle and give it a few shakes. Remove the overcap and powder up onto skin. Use it as the last product on your skin care and makeup routine, and touch up often when under the sun.
While the amount of Zinc Oxide and Titanium Dioxide in the formula provides an approximate SPF 35, we do not recommend that you skip your daily sunscreen, and we suggest using this product only as UV protection touch-up.
On days with prolong exposure under the sun, it is recommended that a sunscreen be reapplied throughout the day for best protection.
Caution:
Avoid contact with eyes. For external use only. Keep out of reach of children. In the unlikely event of skin sensitivity, discontinue use immediately and consult your physician.
 * For International shipping , WULT is not responsible for any import duty and/or tax and customs Clearance Service Charges Payment