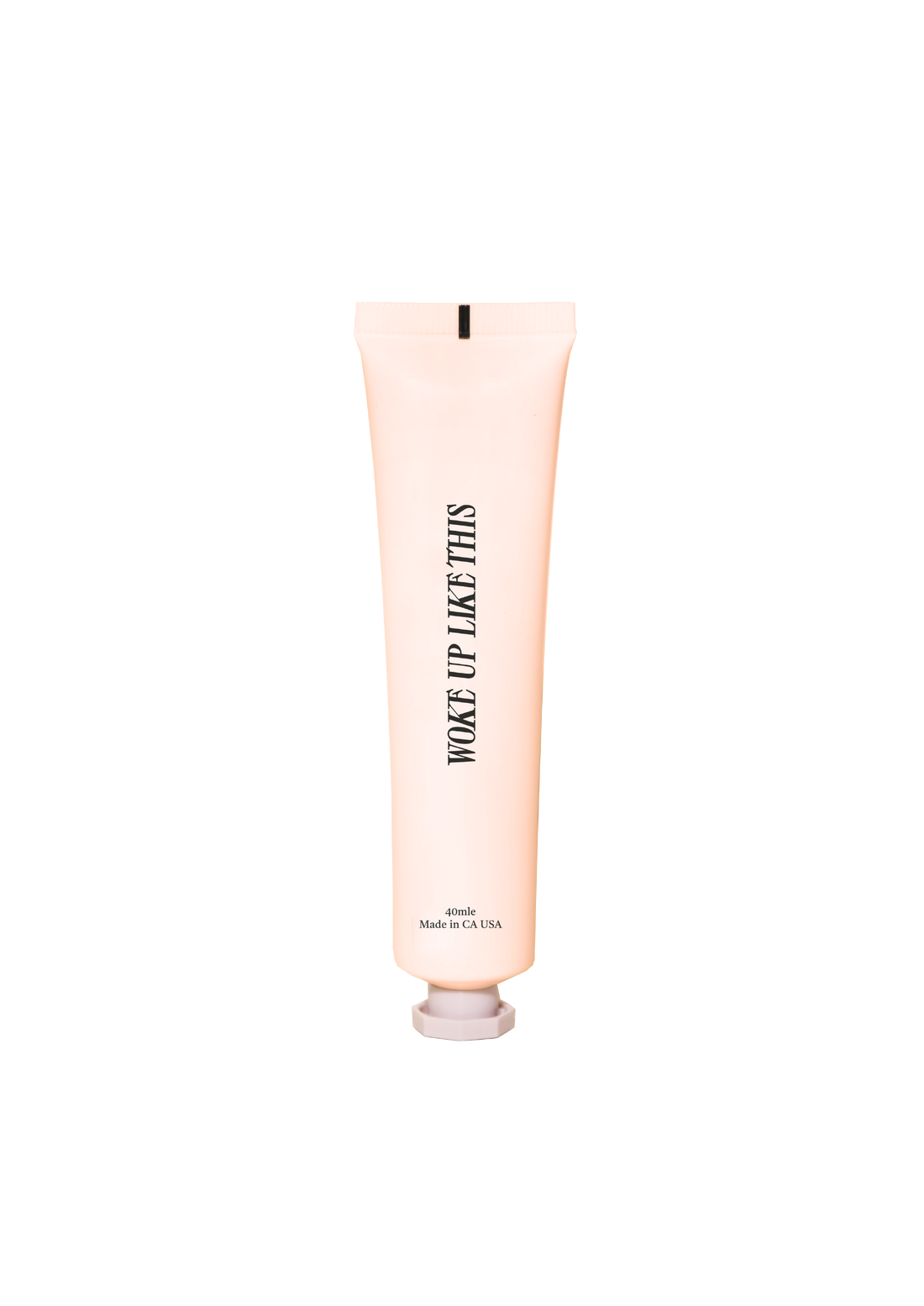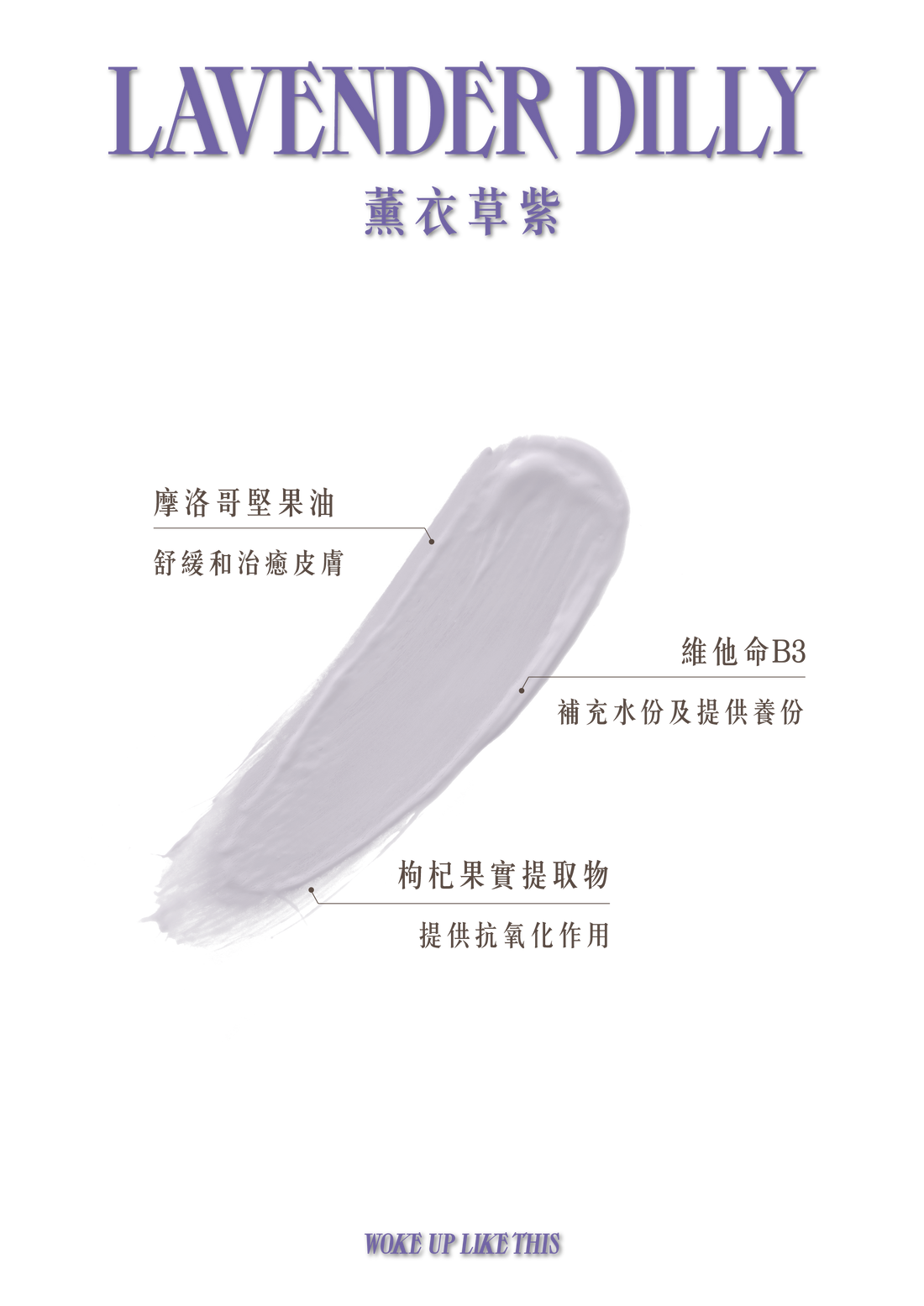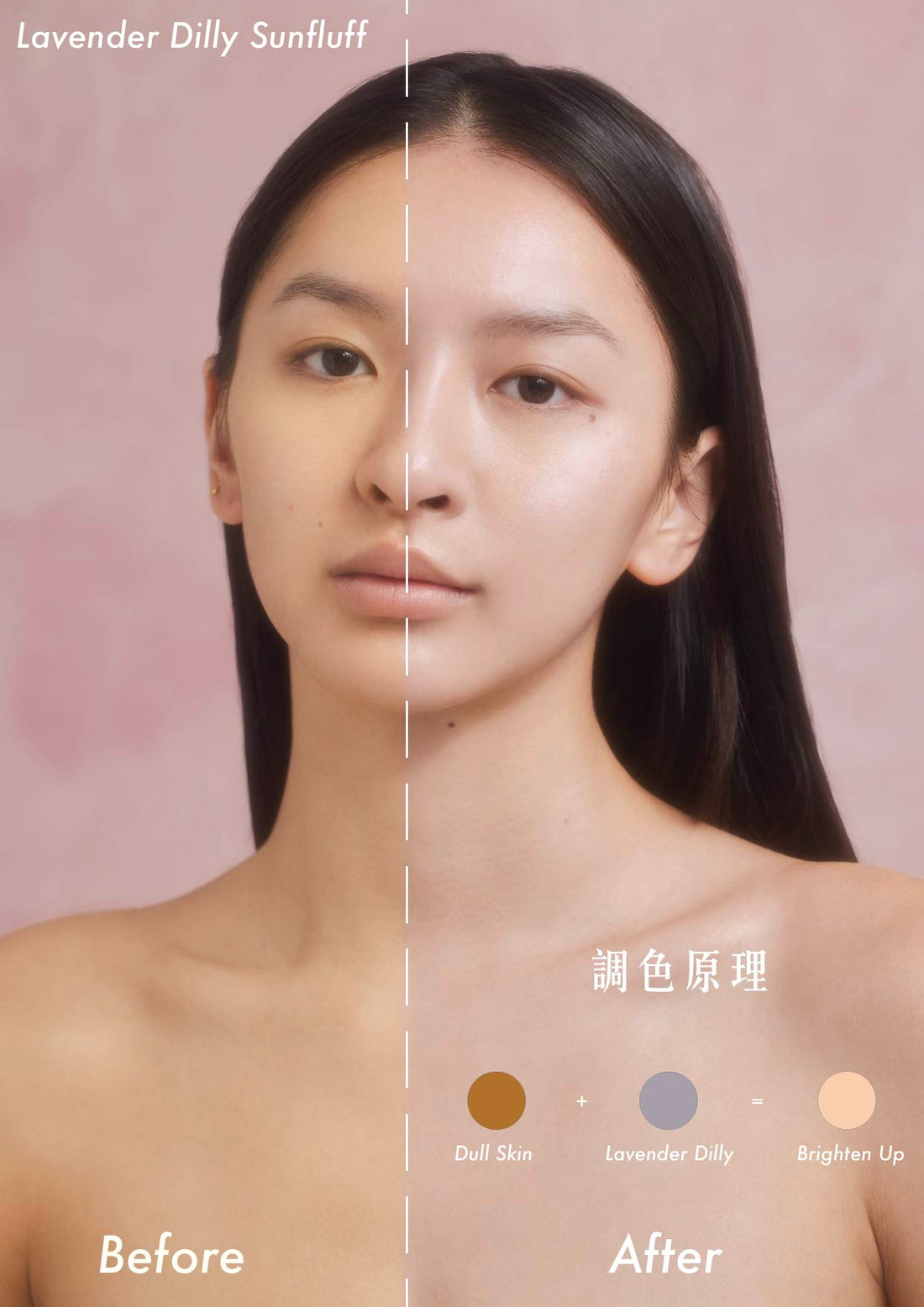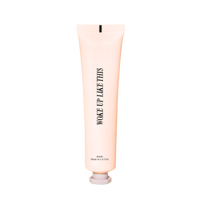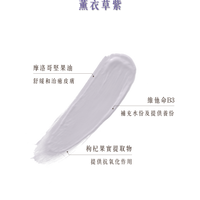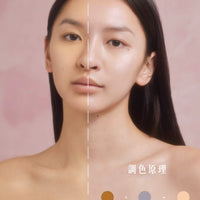 LAVENDER DILLY PHYSICAL SUNFLUFF SPF30 PA+++ 40mle
**所有訂單一經確認不設更改或退換

The Sunfluff
40 mle
Made in CA U.S.A.
A perfect dilly in romantic Lavender, and the formula is just as soothing as its tint! Say no more to yellowish and sallow skin as Lavender Dilly instantly boosts skin radiance by counteracting yellow undertones, significantly brightening the skin for a glowy, dewy, and illuminating finish. Composed of Bulgarian Lavender Extract, the formula is boosted with skin renewal and skin calming benefits, offering skin rejuvenating actions from Geranium Essential Oil, while producing a natural and tranquilizing scent!
Contains:
Titanium Dioxide, Zinc Oxide, Niacinamide, Pantothenic Acid, Sodium Hyaluronate, Mica, Goji Fruit Extract, Lavender Extract, Abyssinian Oil, Argan Oil, Lecithin, Cetearyl Olivate, Sorbitan Olivate, Xanthan Gum, Ethylmethylcellulose, Glycerin, Propanediol, Citric Acid, Lavender Essential Oil, Geranium Essential Oil, Ethylhexylglycerin, Purified Water.
Directions:
Select the best tint or a combination of sunfluffies that best suits your skin tone of the day. Dispense a quarter-sized drop and apply half the amount onto skin in a gentle, patting, upward motion. When skin is still damp, apply the remaining amount evenly onto the skin. Reapply our Lavender Twinkle SPF Sprinkles 2 hours under prolong exposure to the sun.
* For International shipping , WULT is not responsible for any import duty and/or tax and customs Clearance Service Charges Payment