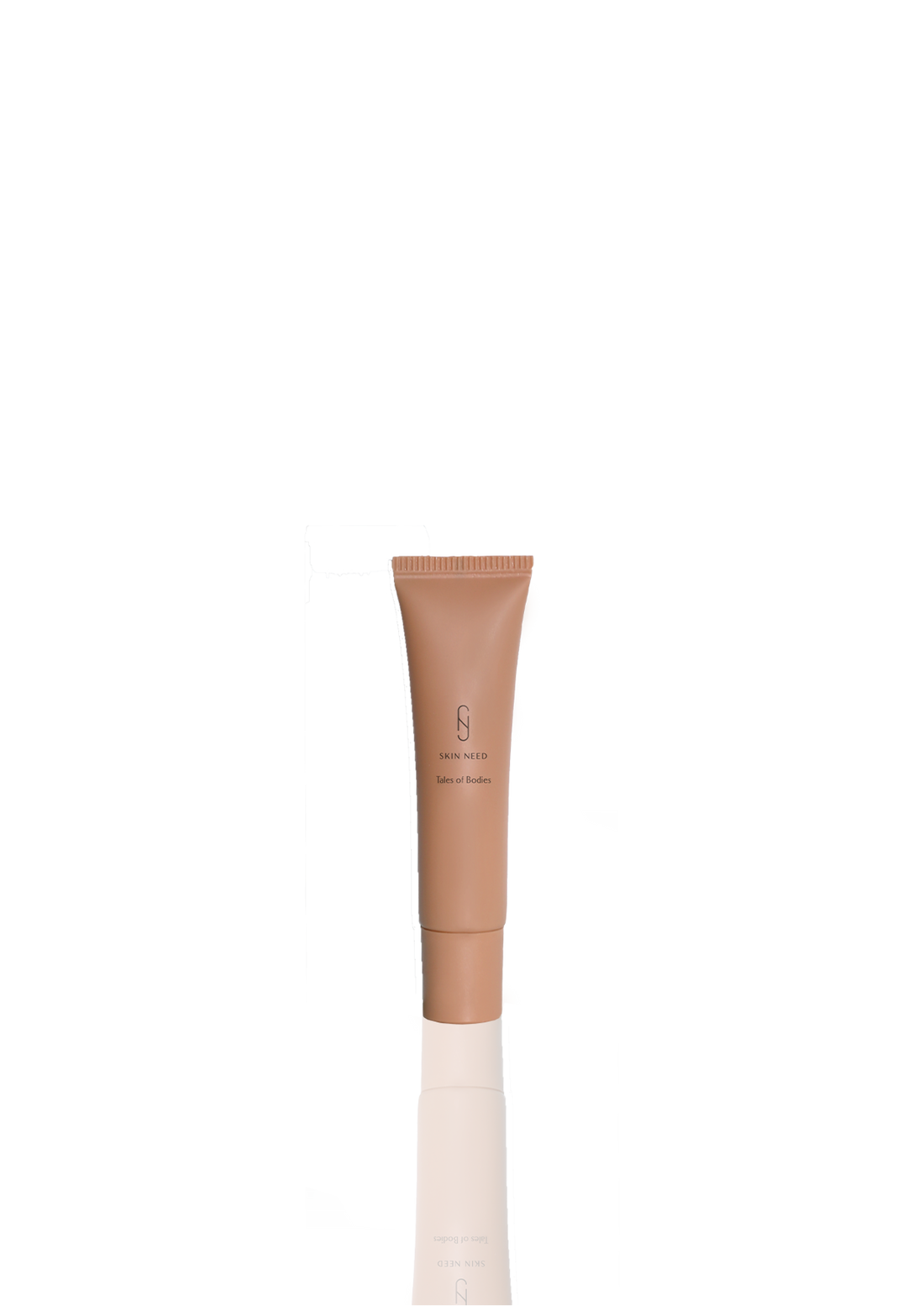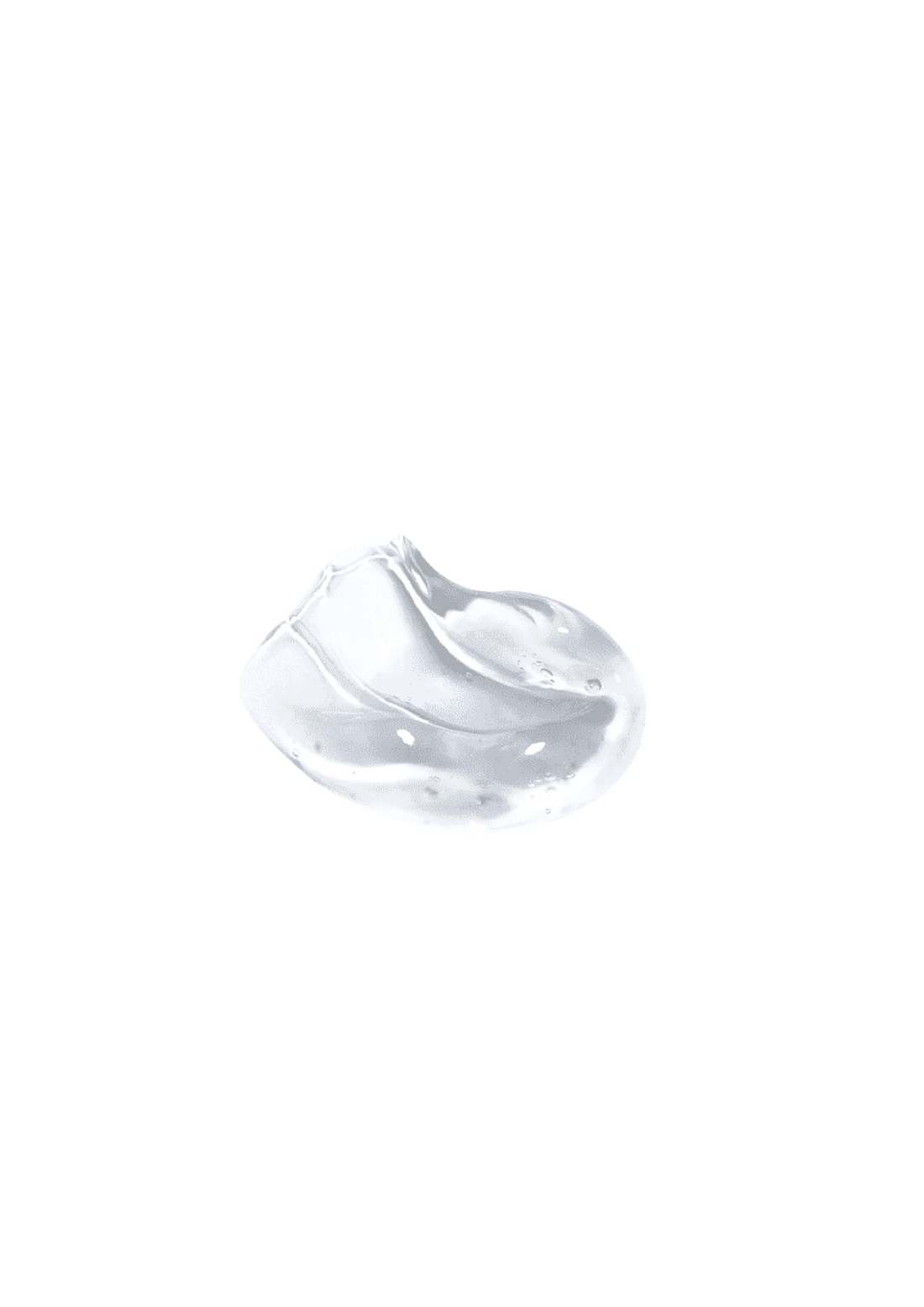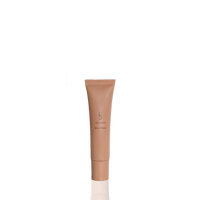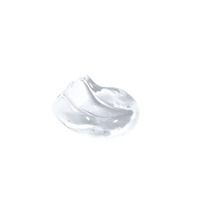 GLAZED LIP SOFTENER 10mle
**所有訂單一經確認不設更改或退換

For all skin types
oftens, nourishes, and repairs dry and chapped lips. With proprietary Oligopeptides to boost collagen growth and smooth away lines and creases, while adding suppleness with Hyaluronic Acid and GAGs by plumping
Contains:
Sodium Hyaluronate, GAGs, Proprietary Oligopeptides, Squalane, Ethylhexyl Palmitate, Tribehenin, Sorbitan, Stearic Acid, Plant-based Triglycerdies, Ethylmethylcellulose, Octyl Cocoate, Glycoceramides, Plant-based Cholesterol, Red Berries Extract, Purified Water.
Directions:
Dispense a red bean sized drop and smooth a thin layer on clean lips, or until lips feel adequately moisturized; can be used before application of lipstick to prevent lip dryness, or used after to add a natural and moisturizing sheen.
Sensible Cautions:
For external use only. Avoid contact with eyes. Keep out of reach of children. Please conduct sensitive skin test before use. In the unlikely event of skin sensitivity, discontinue use, rinse off immediately, and consult a physician.
* For International shipping , WULT is not responsible for any import duty and/or tax and customs Clearance Service Charges Payment