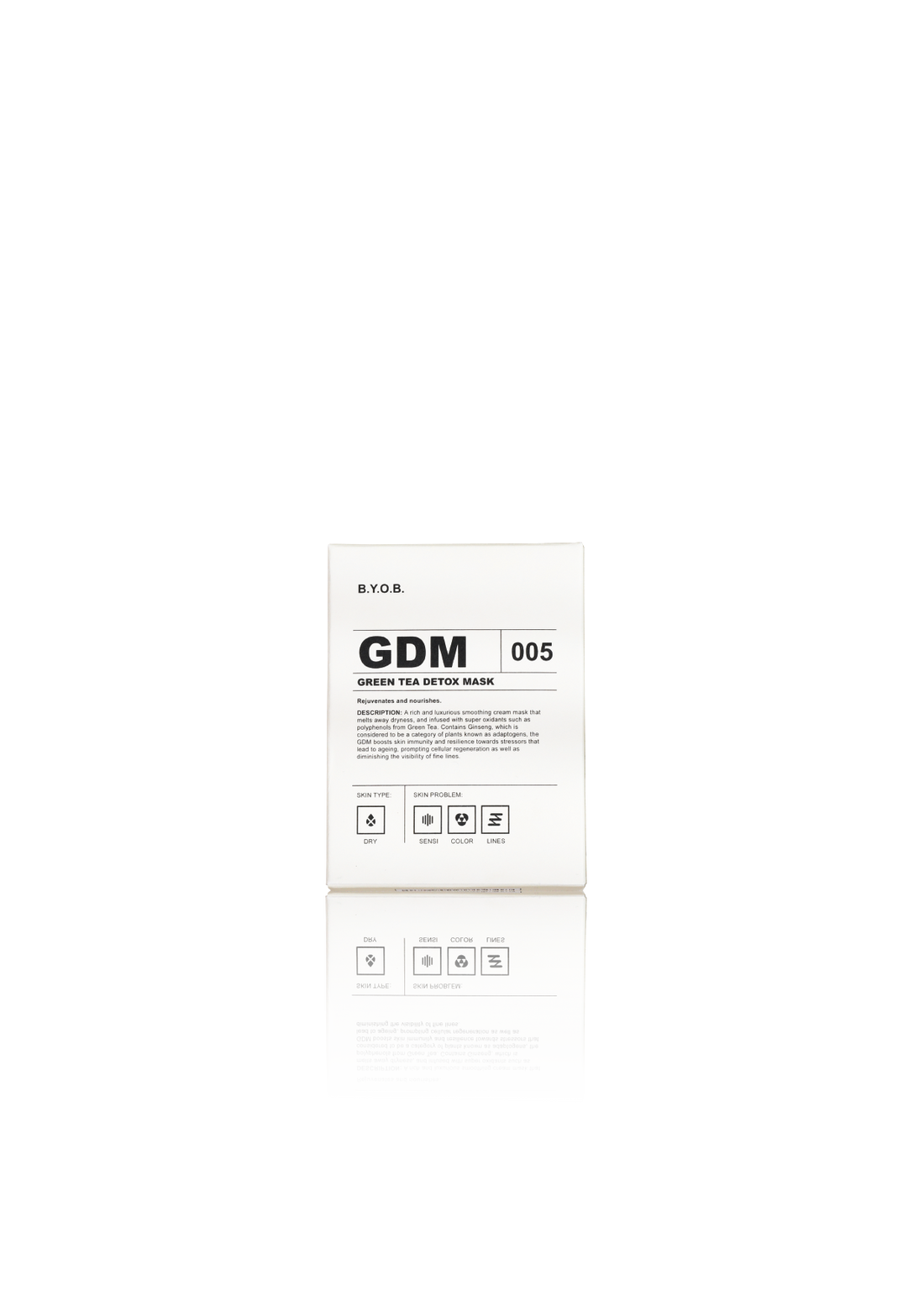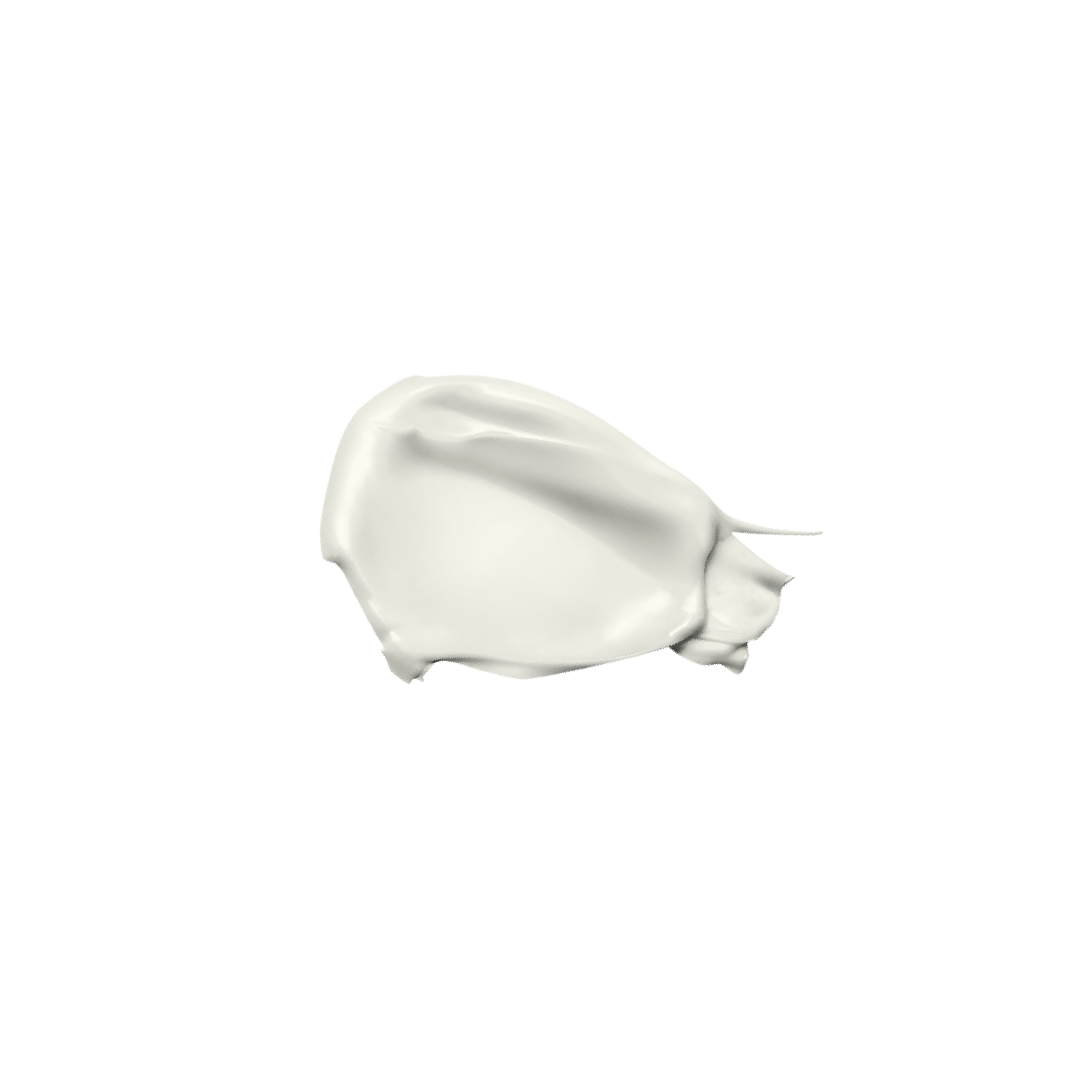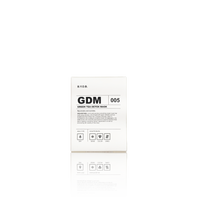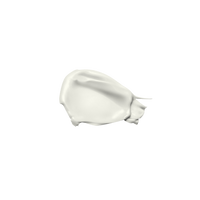 Green Tea Detox Mask 綠茶抗氧滋潤排毒面膜 5mle x 15
 **所有訂單一經確認不設更改或退換
A Deeply Rejuvenating and Pampering Mask

for Normal to Dry Skin
With over 40% concentration of green tea active ingredients, this product deeply nourishes the skin, provides strong antioxidant protection against free radicals, eliminates toxins, reduces the appearance of wrinkles and fine lines, and soothes dryness and sensitivity to reveal a radiant complexion. In addition to being used as a penetrating face mask, it can also be used as a sleeping mask or mixed with carrier oils and essential oils to serve as a massage essence
Contains:
Green Tea Extract, Beta Glucan, Hyaluronic Acid, Vitamin B5, Vitamin B3, Vitamin E, Jojoba Oil, Almond Oil
FREE OF:Petrochemicals, SLS, SLES, Silicon Derivatives, Glycols, Parabens, PEGs
DIRECTIONS:
Apply the mask evenly to the face and neck, or mix it with an appropriate amount of BYOB serum according to the needs and condition of the skin. Leave it on for 15-20 minutes, then use distilled water to moisten a cotton pad and remove the remaining mask. Follow up with BYOB skincare products for optimal skin care.
 * For International shipping , WULT is not responsible for any import duty and/or tax and customs Clearance Service Charges Payment