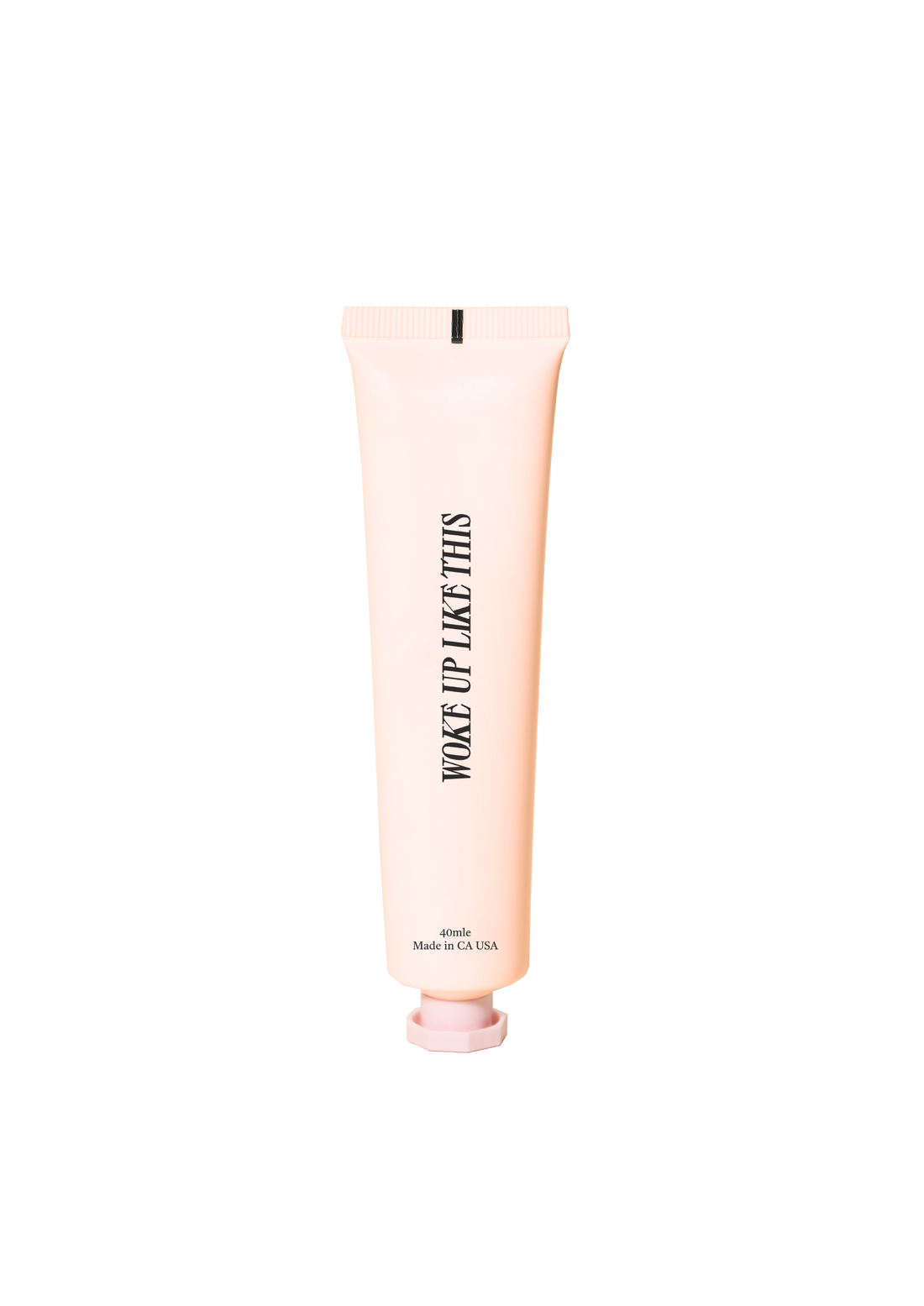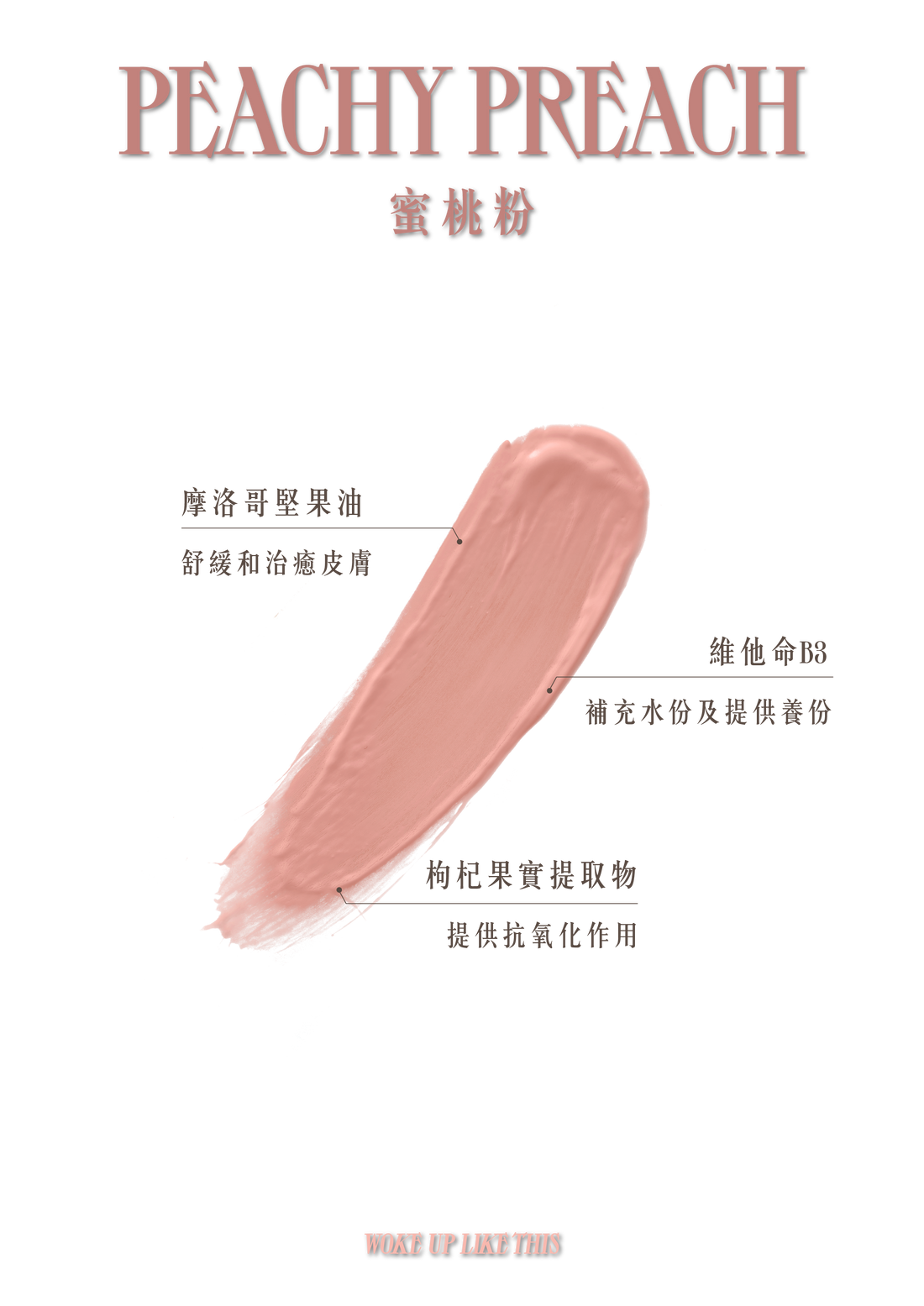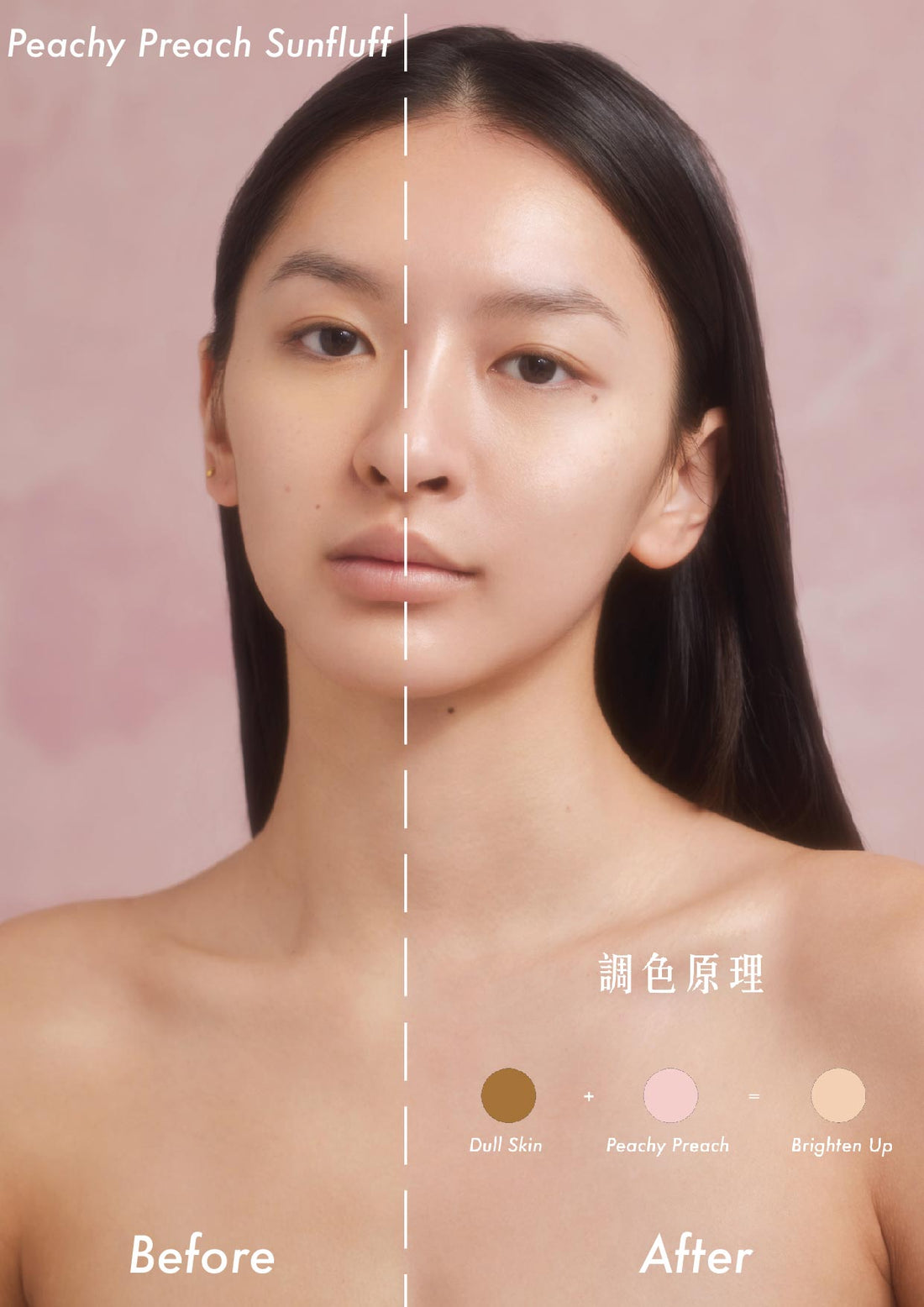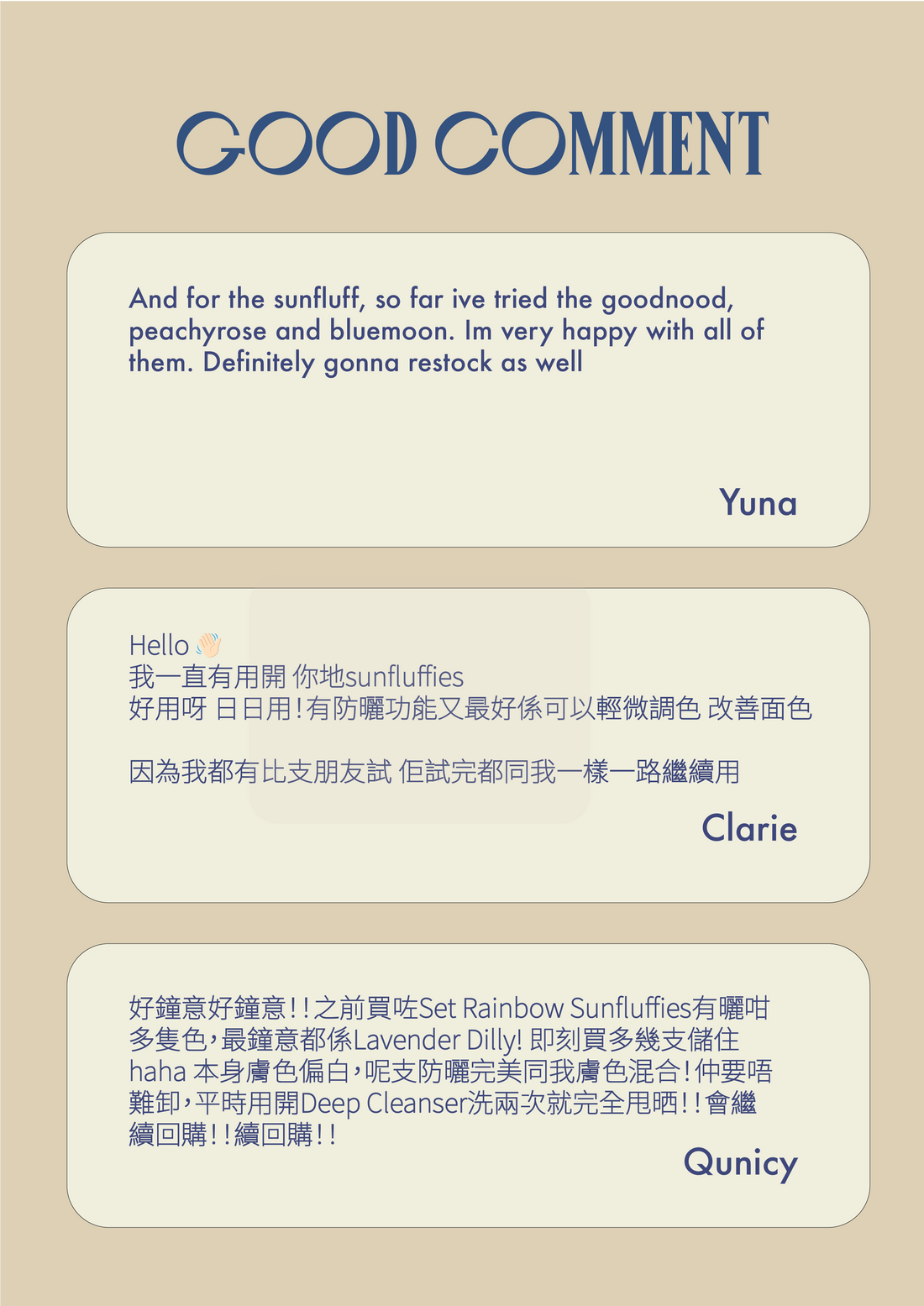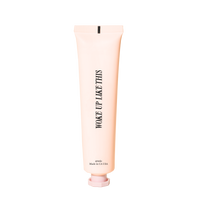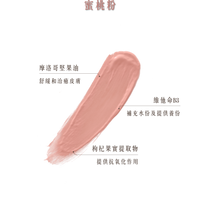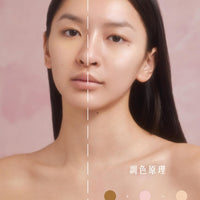 PEACHY PREACH PHYSICAL SUNFLUFF SPF30 PA+++
**所有訂單一經確認不設更改或退換

The Sunfluff
40 mle
Made in CA U.S.A.
Woke up like this! Like what? Like a juicy peach! A peachy dewy formula that preaches natural-looking and foundation-ditching skin. With skin brightening Orange Blossom and super food Goji Berry, the cloud-light, fluffy, and comfortable texture that glides onto skin without weighing the skin down magically completes your daytime skin care routine. What's more to love? It's non-greasy, sheer tone balance, and simply superb! 
Contains:
Titanium Dioxide, Zinc Oxide, Niacinamide, Pantothenic Acid, Sodium Hyaluronate, Mica, Orange Blossom Extract, Goji Berry Extract, Abyssinian Oil, Argan Oil, Lecithin, Cetearyl Olivate, Sorbitan Olivate, Xanthan Gum, Ethylmethylcellulose, Glycerin, Propanediol, Citric Acid, Frankincense Essential Oil, Ethylhexylglycerin, Purified Water.
Directions:
Dispense a quarter-sized drop and apply half the amount onto skin in a gentle, patting, upward motion. When skin is still damp, apply the remaining amount onto skin until fully absorbed. Reapply Pixie Peach SPF Sprinkles every 2 hours under prolong exposure to the sun.
* For International shipping , WULT is not responsible for any import duty and/or tax and customs Clearance Service Charges Payment