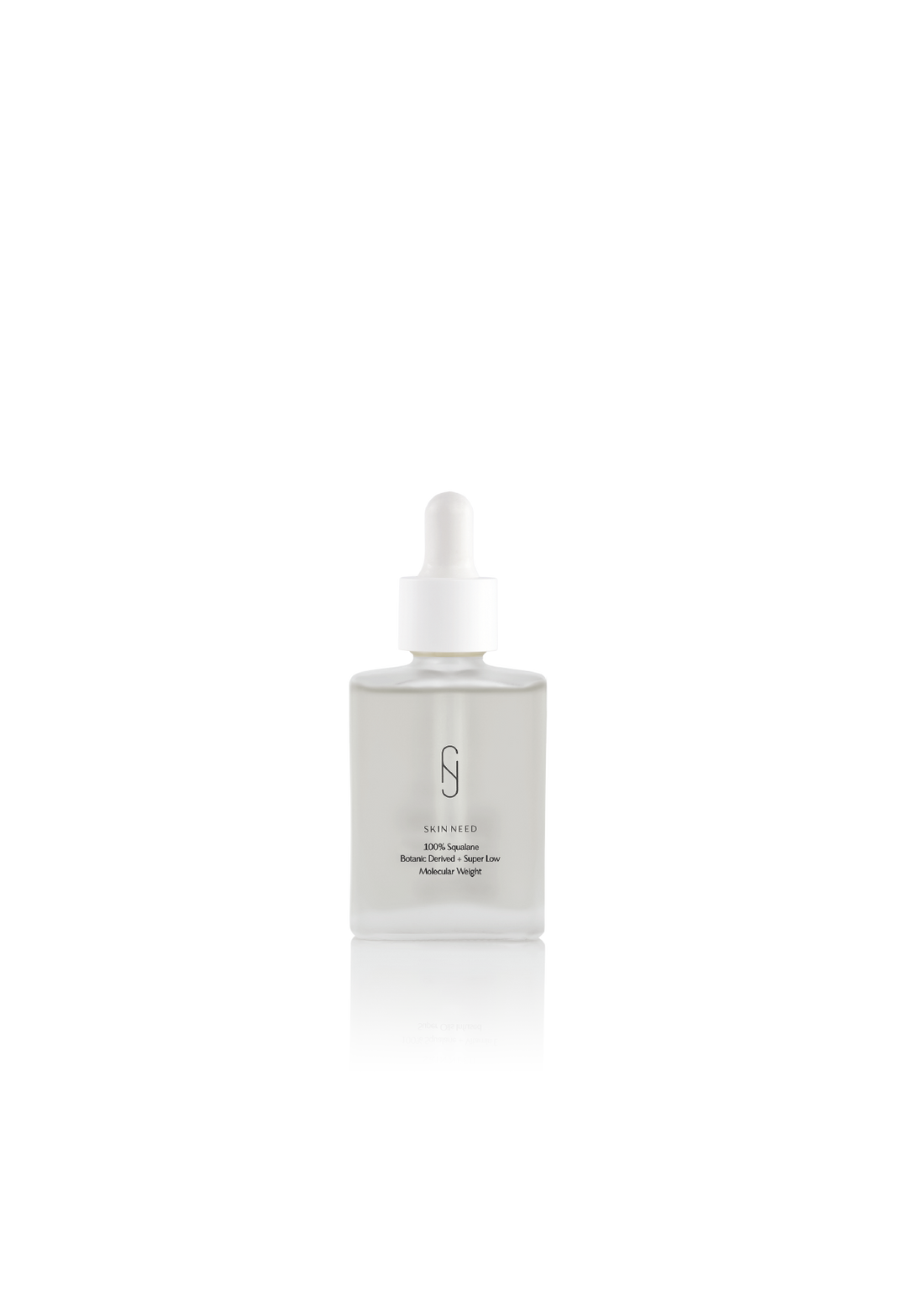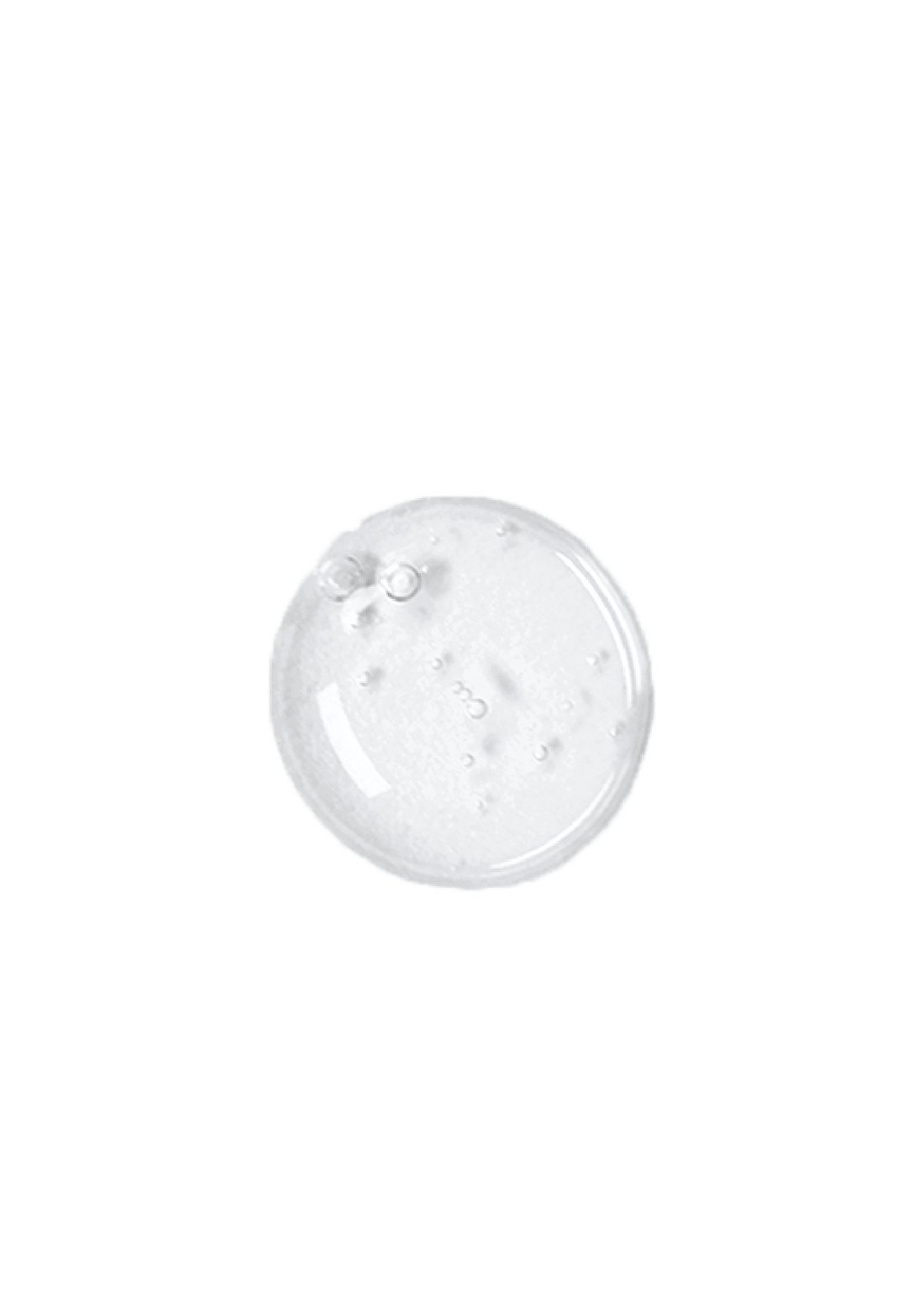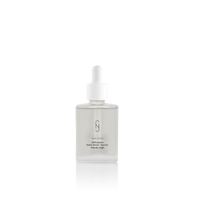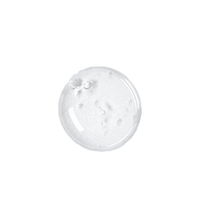 **所有訂單一經確認不設更改或退換
For all skin types|DRY|SENSI
Suitable for any skin, especially designed for skin prone to dehydration, sensitive skin, dry skin, skin prone to hormones, stress and free radicals. The ingredients are extracted from hand-picked high-quality organic Kalamata olives, which provide the strongest antioxidant effect. Infused with high-quality plant-based bisabolol and beta-sitosterol, the formula is lighter and thinner, penetrates quickly, and is richer in moisturizing and calming effect
Featured Ingredients:
Cold Pressed Squalane:an ultra-hypoallergenic, non-comedogenic, and skin smoothing ingredient that soothes, moisturizes, and provides anti-oxidizing actions to the skin
Plant-based Bisabolol:an extremely calming substance found in plants that possesses skin soothing and inflammation reducing capabilities
Ingredients
Cold Pressed Squalane, Plant-based Bisabolol, Beta-sitosterol.
Directions
Use as directed by a professional. For general use: apply 3 drops onto skin by smoothing in an upward motion, until fully absorbed. Reapply as needed until desired softness is reached. For blending: blend according to directions by a professional. Blend with Moisturizer series to create an ultra pampering and skin smoothing rheology.
 * For International shipping , WULT is not responsible for any import duty and/or tax and customs Clearance Service Charges Payment
I definitely like the oil based serum... that was the 3rd time I repurchased this product! It can be absorbed quickly after application and can stay for the whole day. My skin was dry as desert before and now my nose is alright with no more dry skin!
SUPER user-friendly! I love adding oil serum to water based serum or moisturizer depends of the weather! Love adding 1 drop of Squalane during summer time and 2-3 drops of Squalane during winter time. LOVE IT!