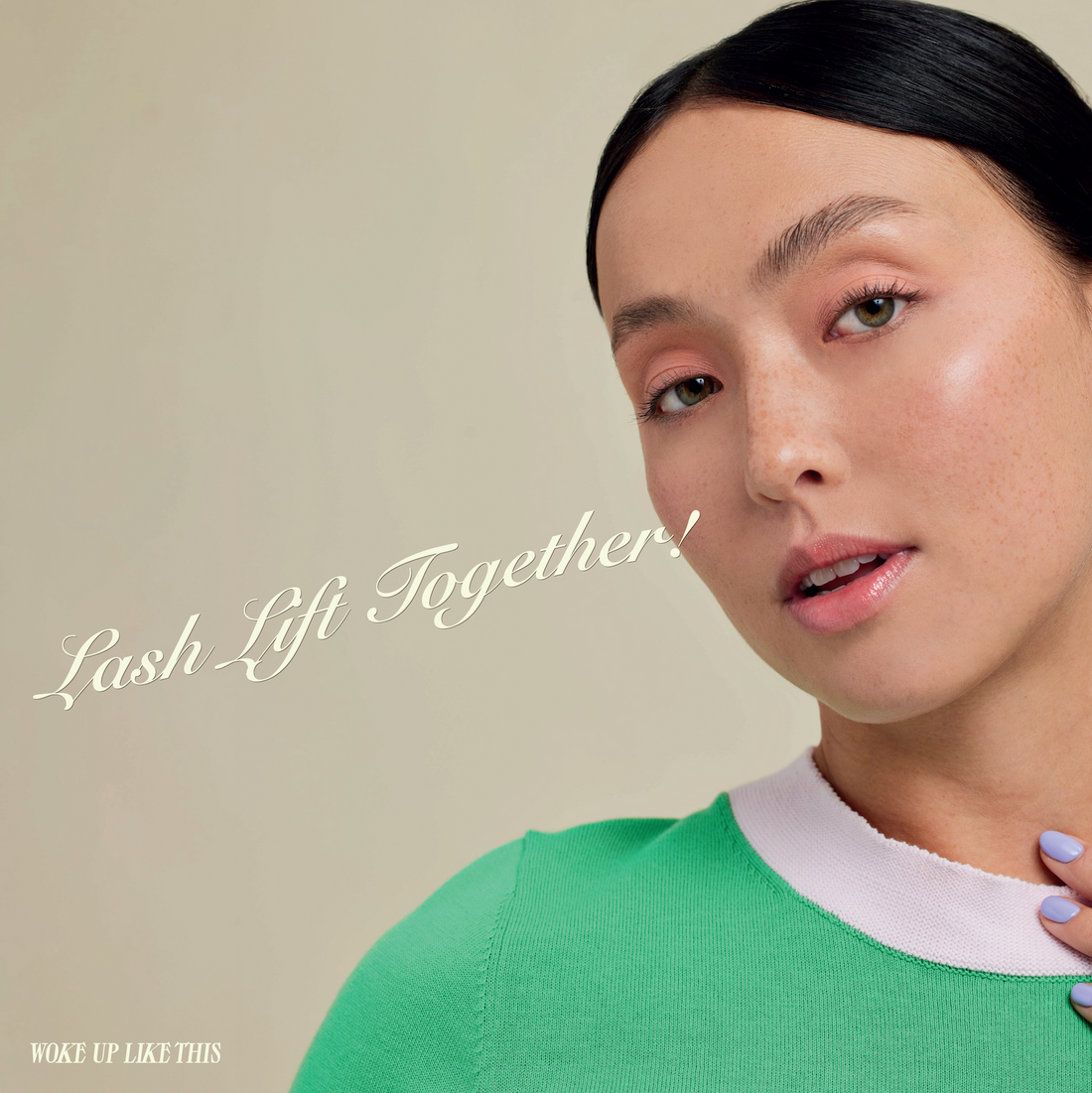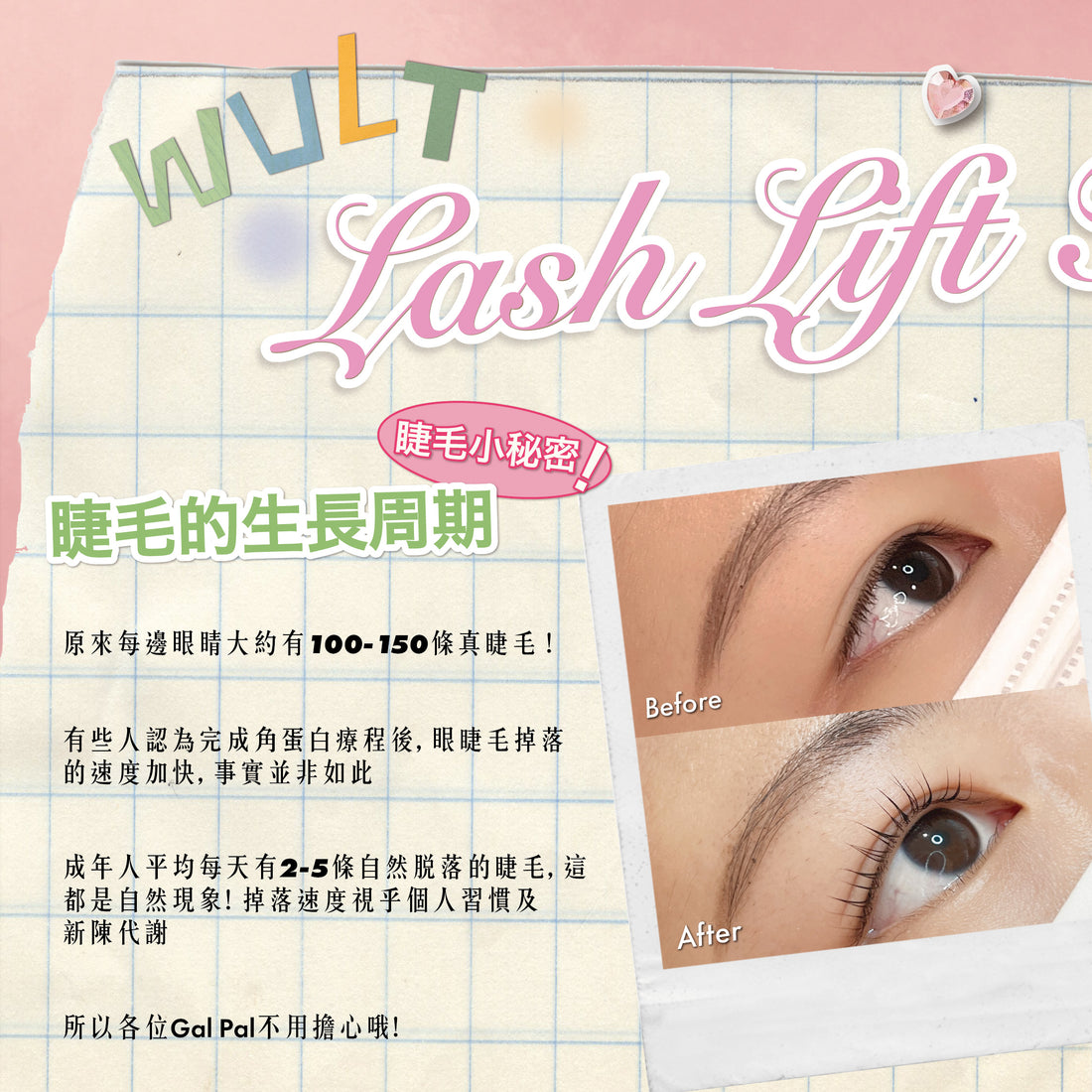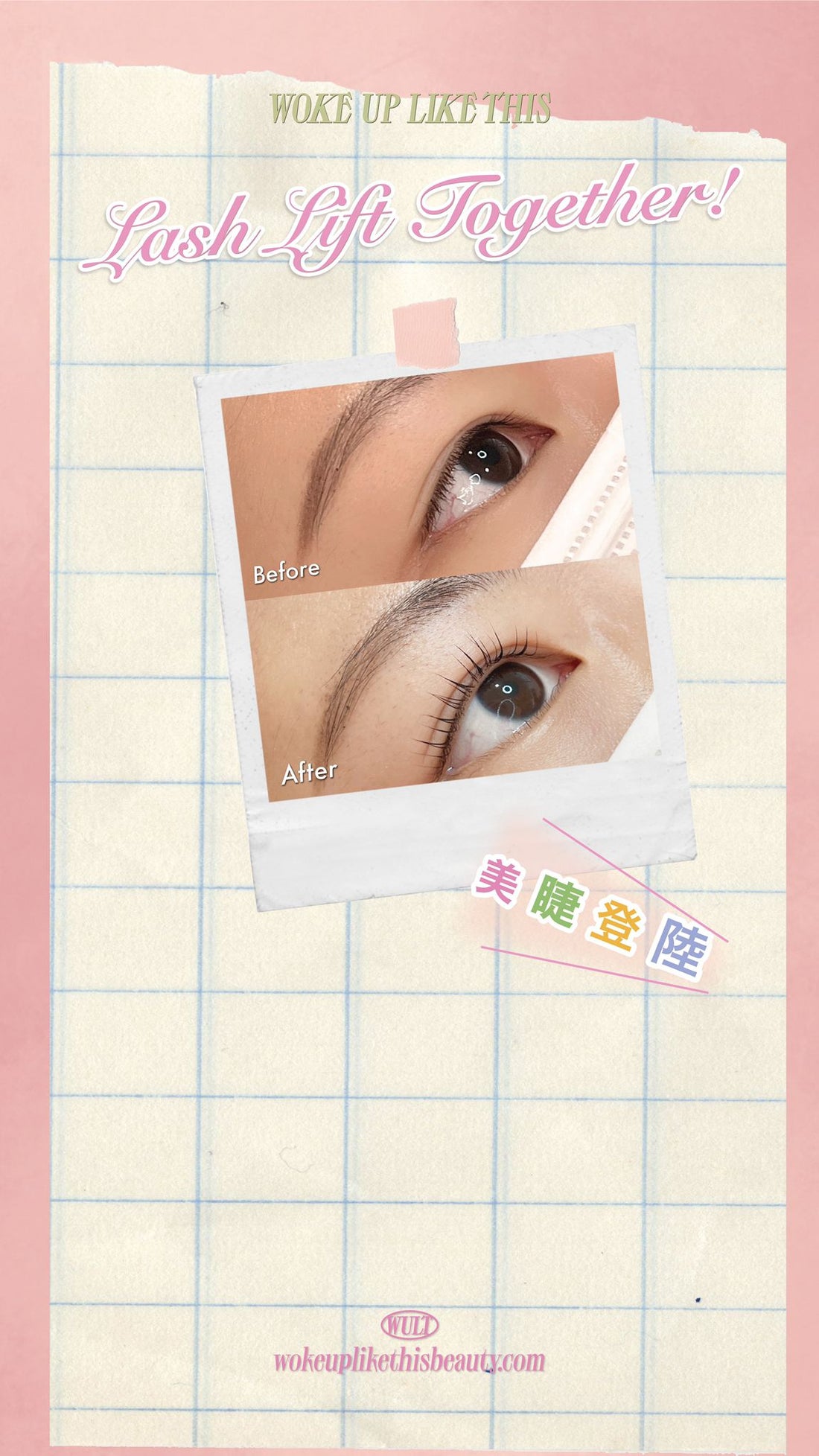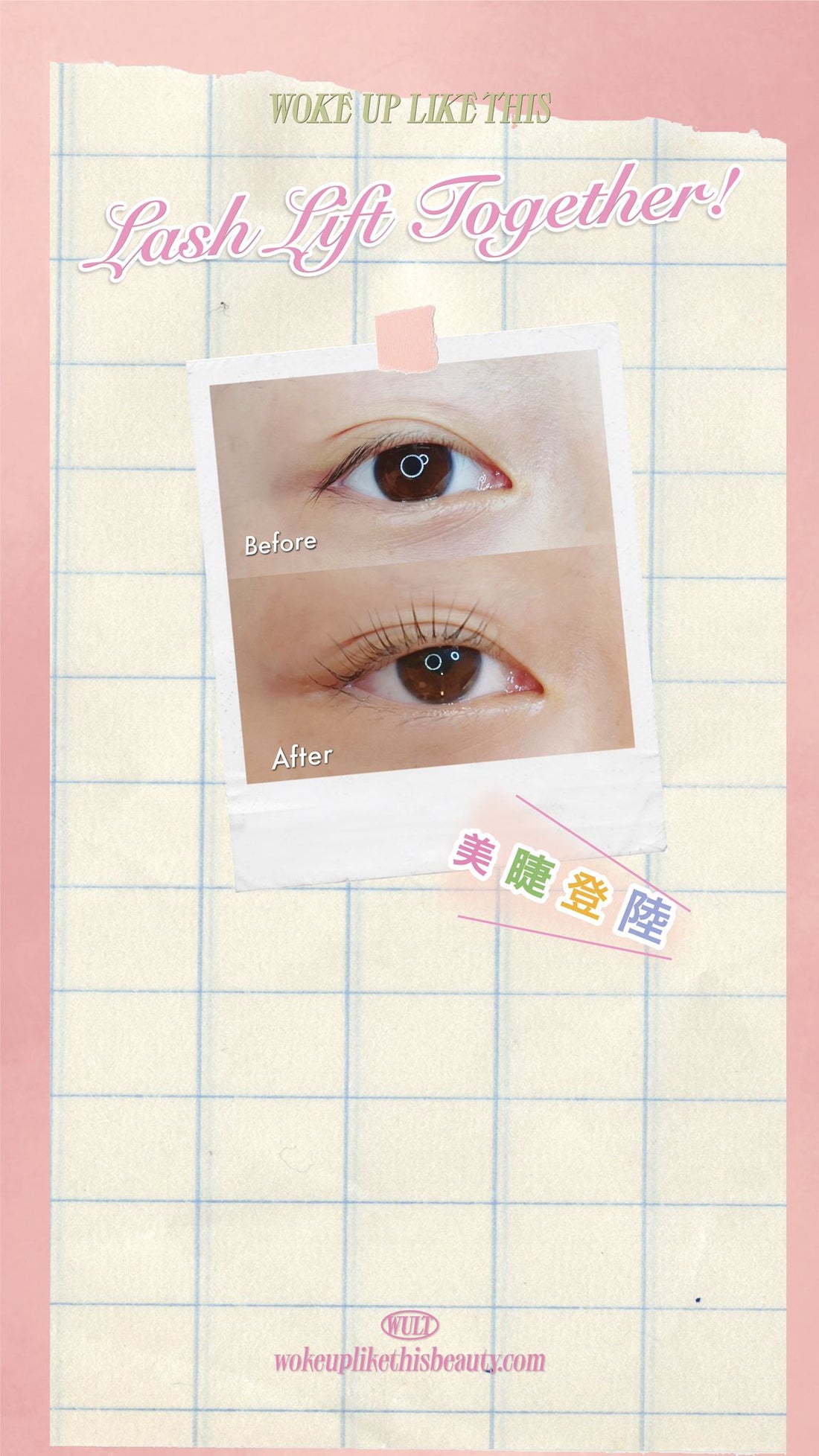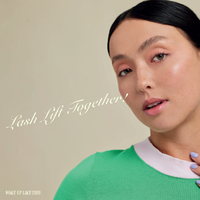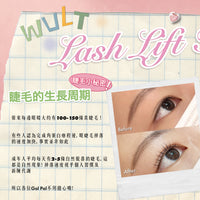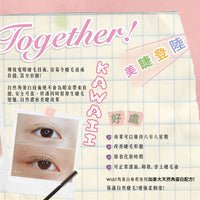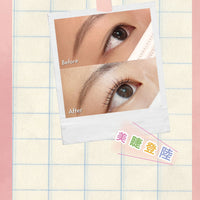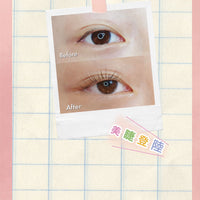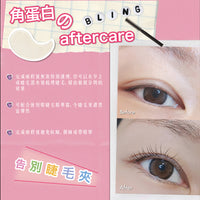 Lash Lift Together Treatment
**所有訂單一經確認不設更改或退換

*時間表所顯示的時間為香港時間

*會員優惠券不適用於美睫或任何美容療程

WULT Facial 大折日💖11月13日至12月13日

🔎單次角蛋白睫毛護理療程只需要$528!!

*優惠自動在購物車顯示
Lash Lift Together @Harbour City Concept Store
Keratin Eyelash Lift Treatment
Treatment duration 65 minutes
- Full payment is required to secure the reservation

What is WULT's Lash Lift Together?
A fast and fuss-free treatment for naturally fuller brows and lashes using a keratin lash solution from Canada combined with our unique brow and lash manoeuvring technique. Produces more naturally-looking effects and easier to maintain lashes compared to applying false eyelashes, the result is brighter and more charming eyes easily enhanced with a simple stroke of mascara for a touch of glamour!


立即預約你的角蛋白睫毛護理療程!


Brief steps


STEP 1

Please fill in the Consultation form with our Lash Therapist in which we will mark down your eyelash condition, lash quality, desire style and details such as curvature of the shields.


STEP 2

Lash Therapist will start by separating your upper and lower lashes by putting a pad over your lower eyelid to avoid them sticking together. She will then clean your lashes to remove any dirt or oil on them. This process will help the result last longer.


STEP 3

Lash Therapist will begin to attach your lashes one by one on the selected shield and apply layer onto your lashes with our special lift and nourish solution, which will not cause any damage to your natural lashes. The Whole process will take about 60 - 65 minutes, depending on the eyelash style you requested.


STEP 4

Lash Therapist will then finish by drying your lashes with cool air. After the treatment, daily care and maintenance tips on how to make the lashes last longer will be given to you. We also have a make up corner for customers who wish to re-touch their make-ups.
APPOINTMENT AND CANCELLATION POLICY

We do not accept any appointment cancellation but accept rescheduling of appointments at least 48 hours in advance of designated appointment time for up to 1 time. All rescheduling made within 48 hours will result in a service fee that is 50% of the treatment price. 1) For no shows, 2) arrive late over 15 minutes, 3) appointment cancellation or rescheduling within 48 hours before treatment, any monies paid will not be eligible for refund or exchange.
Limitation on Uses

- In no case, the Customer may transfer the treatment to others or share it with others. Unless a written consent of the Company is granted, the Customer shall not transfer the rights and responsibilities hereunder to others.
- All treatment must be conducted within 9 months.
***In the case of unnotified tardiness exceeding 15 minutes of designated appointment time, we regret to inform that your treatment may be delayed, postponed, or cancel. It is strongly advised that you arrive at least 10 minutes prior to your appointment to ready yourself to fully enjoy the process.